Create a Robust Break Room 
Pantry service is simply allowing us to stock your breakroom or kitchen with fresh snacks, refreshing beverages, craft coffee and breakroom supplies, so you don't have to. 
Contact Us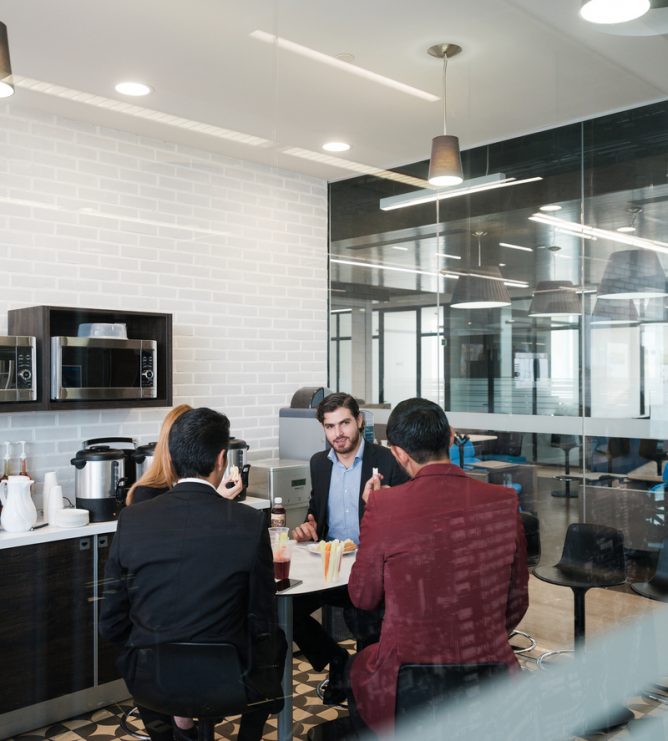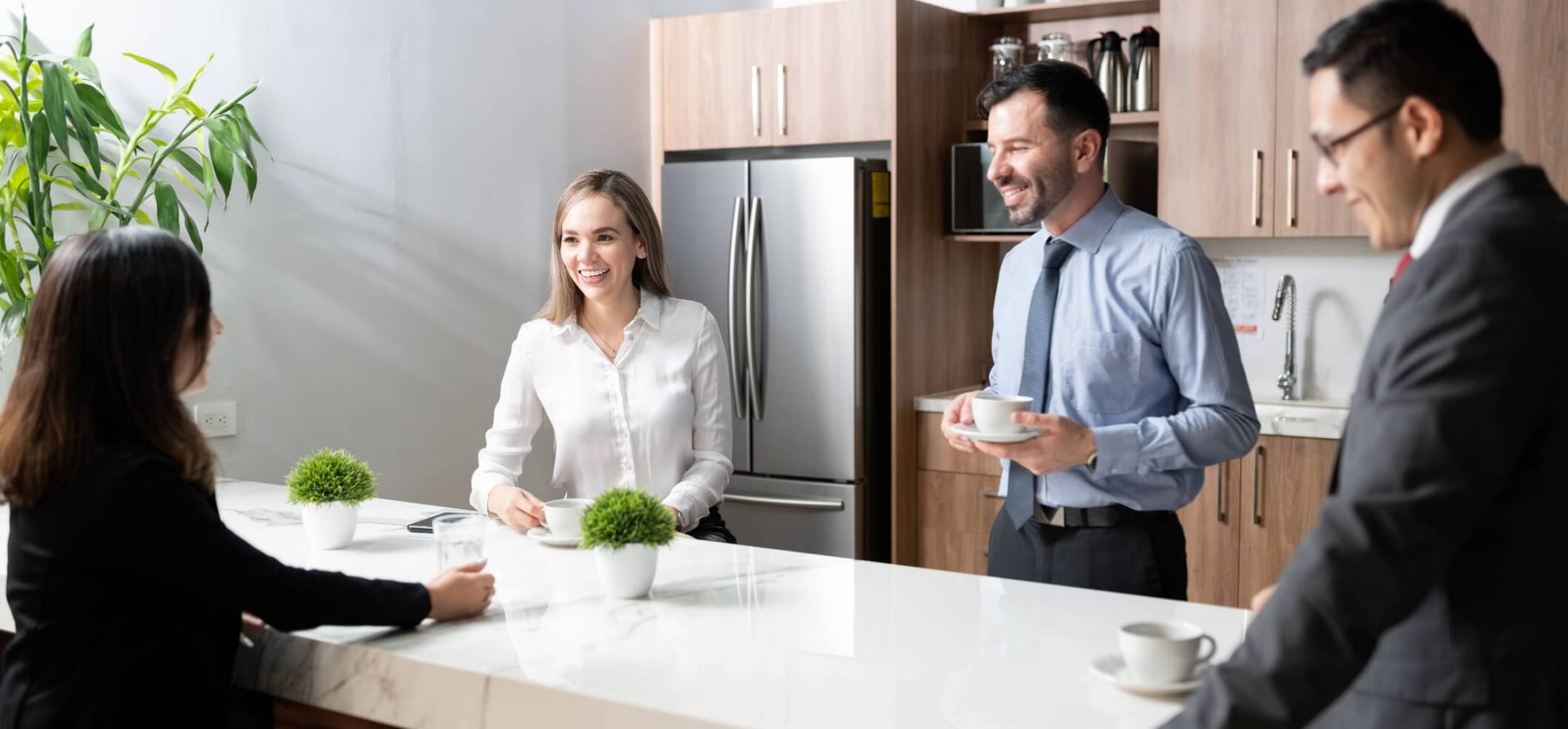 Contact Us Today
It's time to make your break room something special. Call us at 1-800-466-9261 or click below.
Contact Us