For many teams, coffee is the lifeblood that gets them going in the morning, and keeps them productive throughout the day.   
Americraft is a division of American Food & Vending that strives to deliver a distinctive refreshment experience that reflects the same high standards that you proudly show to your employees and guests every day.   
We provide specialty coffees and teas, and wrap them in a full equipment and support solution to create the perfect corporate coffee station for your office breakroom.
Let us help you customize a specialty office coffee solution that will transform your break room into a destination.
Order On-Line Today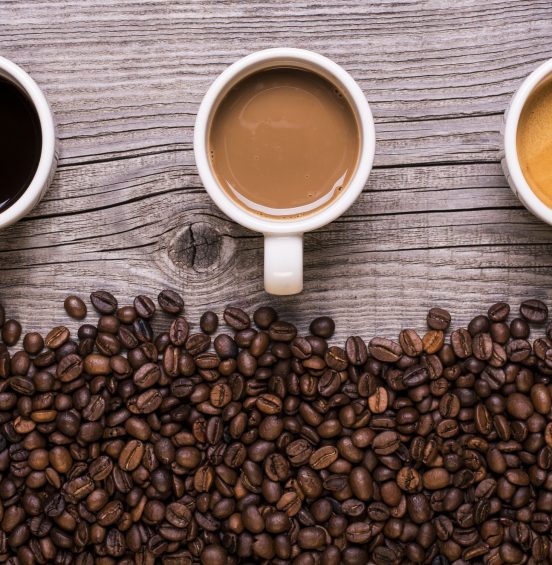 Free Demos & Taste Tests
Schedule a FREE demo of our state-of-the-art equipment and specialty products.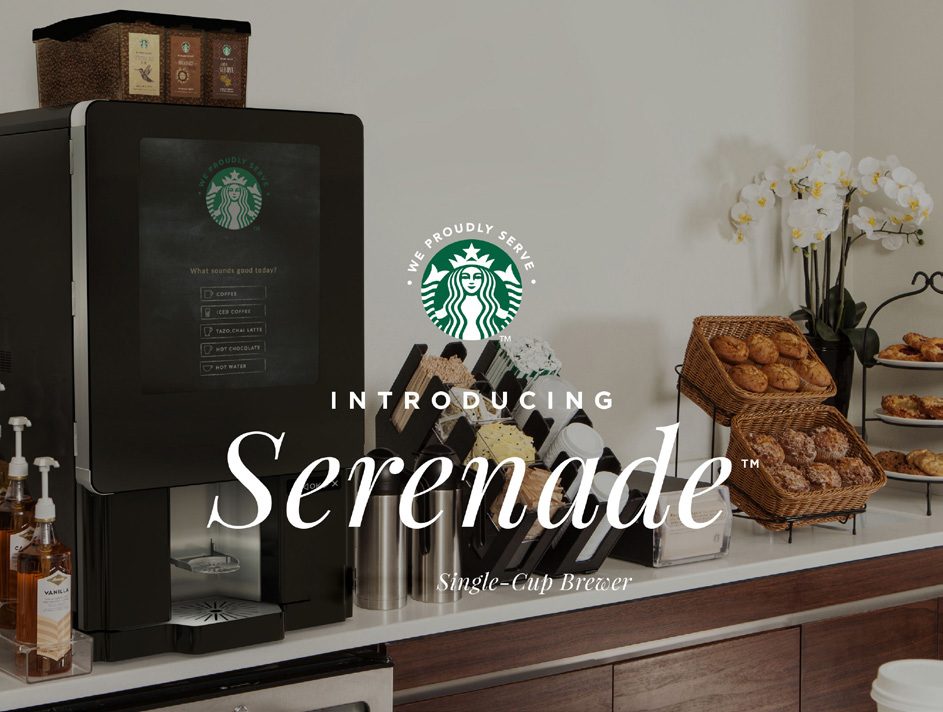 Proprietary & National Brands
We offer all major national brands alongside our exclusive line of premium brand coffees, Tres Rios. We also provide an array of state-of-the-art equipment, including traditional brewers, touchless technology, espresso machines, single-cup brewers and bean-to-cup brewer options.   
Carrying a wide variety of coffees and equipment allows us to help you create a coffee program and refreshment station to suit every taste and budget.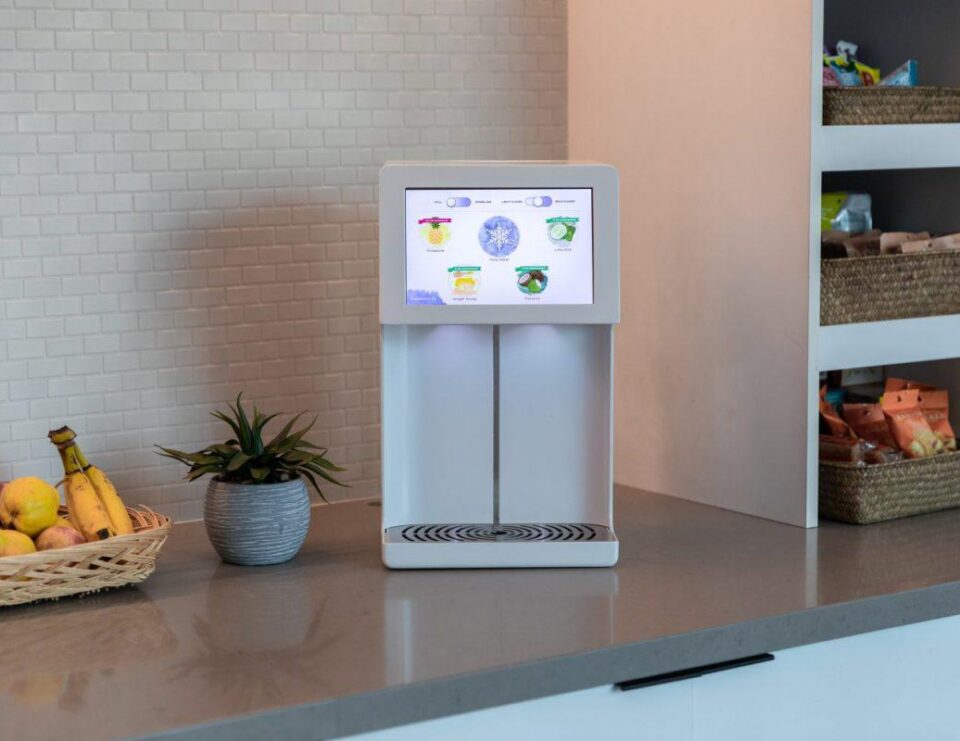 Round Out Your Coffee Program
We offer a variety of quality teas, sparkling and flavored water and hot chocolate to enhance your coffee program or coffee station and meet your team's needs.
The Bevi water dispenser provides filtered, still and sparkling, multi-flavored water with caffeine and electrolyte enhancements for the ultimate hydration station add-on.
It's planet-friendly and allows guests to make custom drinks, check nutritional information and track their environmental impact, all from a smartphone.
Low-calorie flavor options include black cherry, coconut, cucumber, peach mango, watermelon, raspberry and more!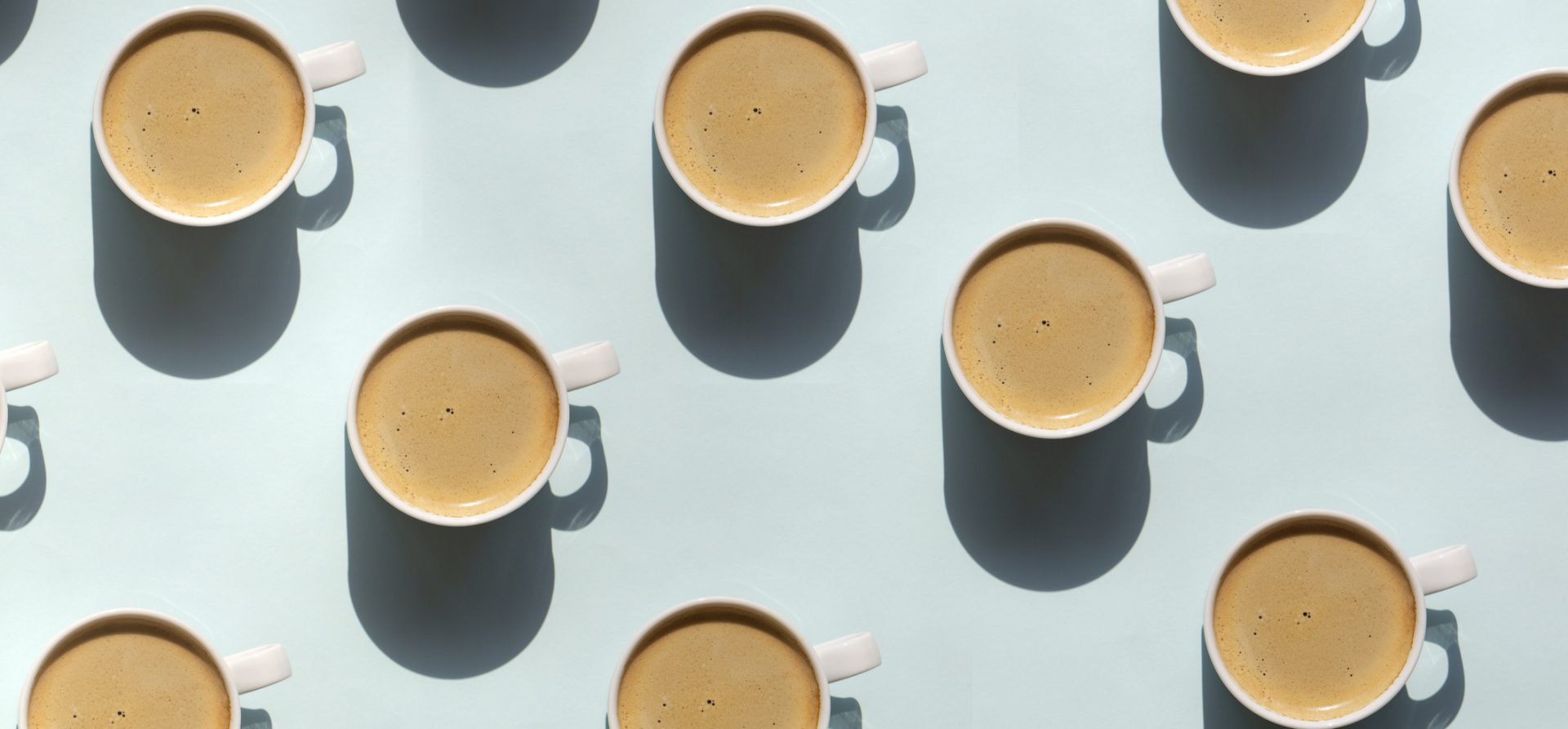 Contact Us Today
Enjoy coffee that will rival the local coffee shop's with our premium coffee services from Americraft, a division of American Food & Vending. Call us at 1-800-466-9261 or click below.
Order Online