Creating A Food Destination
American Dining Creations considers this when partnering with these institutions as their hospitality provider.
Our customized approach to creating a unique hospitality program starts with embodying the venue's vision and mission. We then enable our talented culinary teams to create menus and concepts that tell the story of the museum through great food and experiences.  This ensures that a visit to the café becomes an integral part of the overall museum experience and entices guests to visit and dine with us again and again.
Contact Us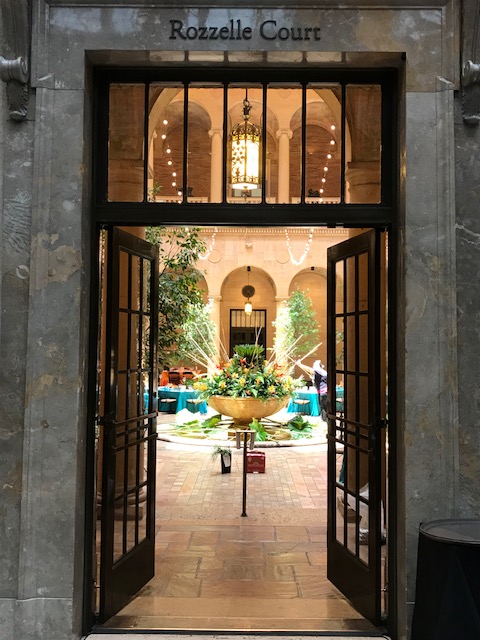 Catering & Event Management
From galas to elegant dinner parties, American Dining Creations has established a reputation for executing memorable and stress-free client experiences through our unmatched attention to detail. We work closely with our clients to help them realize their vision, and execute their special event in sophisticated style where the décor is unique and the experience is extraordinary.
Our on-site event coordination team will help guide you in designing and managing every aspect of your event, from selecting the right venue space for your guests, to planning a delightful menu, creating a theme and orchestrating your event flow. Our secret is delighting clients with amazing food and serving it up with moments that make you feel so taken care of that you are delighted by the experience.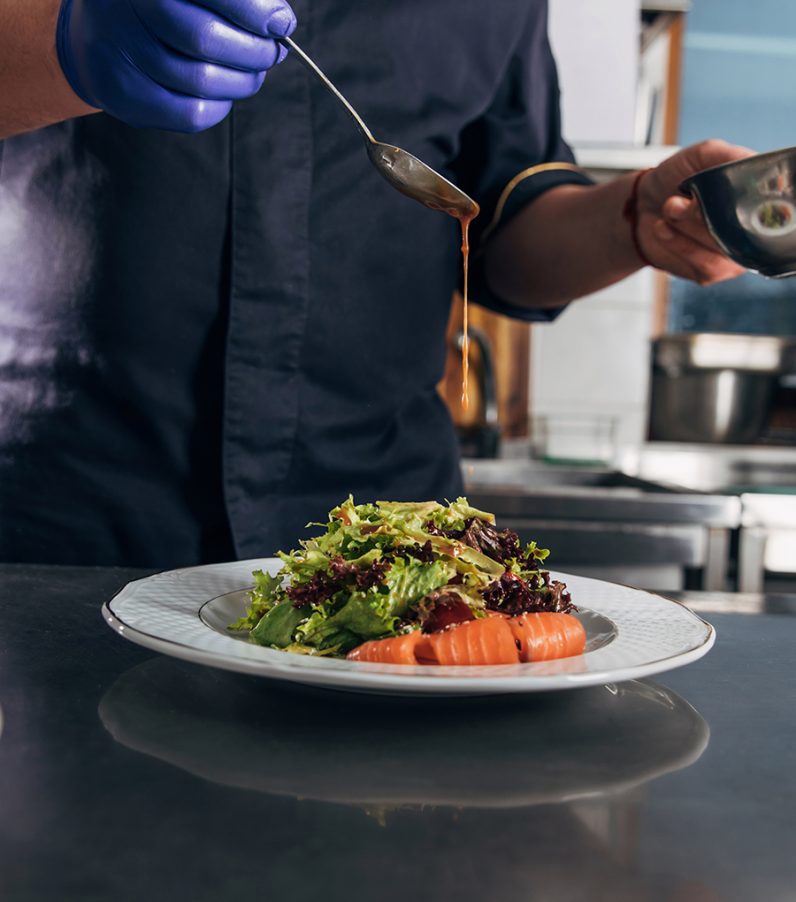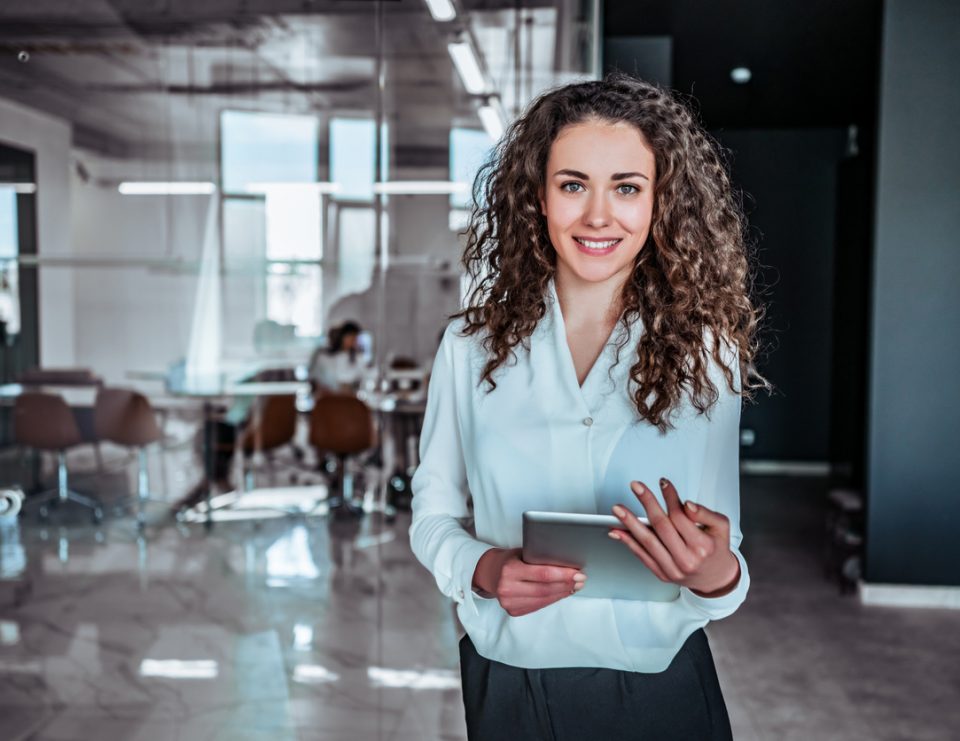 Why American Dining Creations?
When searching for the right hospitality company, experience and quality should be high on your list. Our versatile services empower us to deliver more than just an excellent dining experience—we provide first-class hospitality management and expert event management so that you can consistently offer a professional and welcoming atmosphere for each visitor.  
Contact Us Today
Let us help you create a memorable experience today. Call us at 1-800-466-9261 or click below.
Contact Us