Go Bottleless
Sustainable, Hassle-Free Water Purification
Our industry-leading bottleless water cooler service guarantees an unlimited supply of purified fresh water is always on tap. 
Contact Us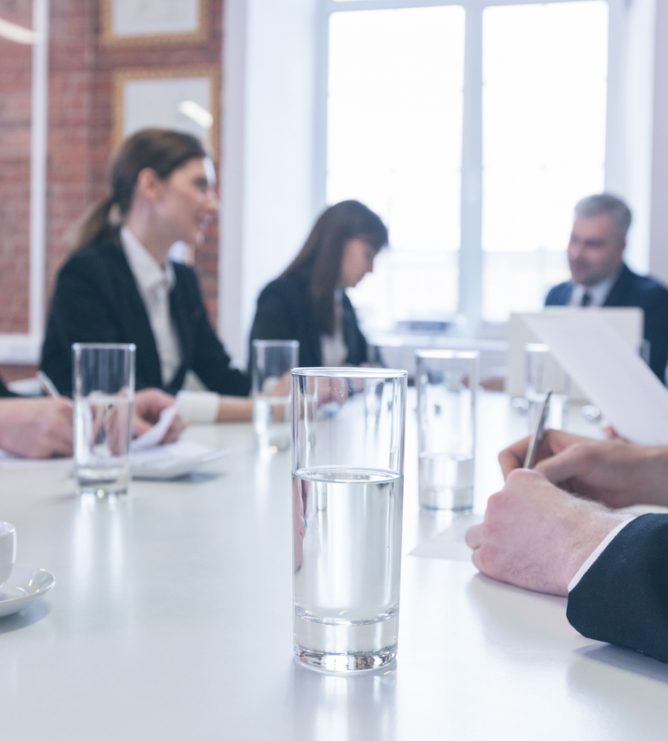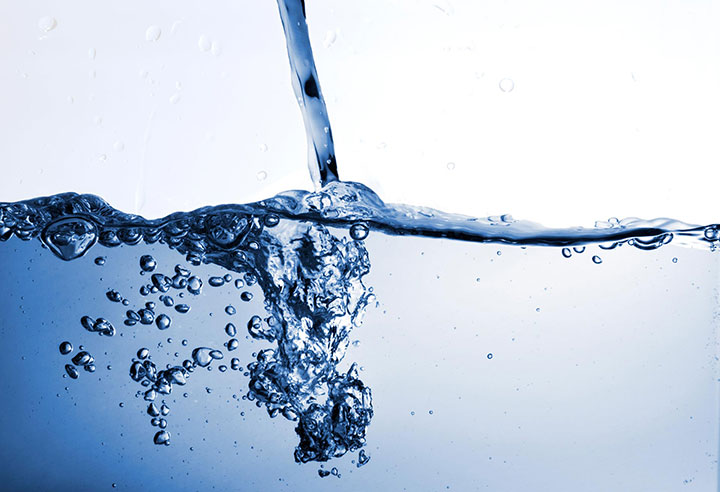 Advantages of Going Bottleless
We personalize the water filtration system for your specific facility and water conditions.
Great-Tasting Water
Multi-stage filtration removes particles that produce poor flavor, leaving only a pure experience.
Bottleless Units
Eliminate the storage, heavy lifting and transportation hassle of 5-gallon water bottles with our filtration systems.
Great Value
Our customers save 30-70% by going bottleless.
Green Water Solution
Bottleless water coolers will help to reduce your carbon footprint by more than 70%.
Unmatched Performance
UV Technology provides unrivaled water purity for your employees.
Convenience
Hot, cold, and ambient water are all available for your employees in a one-stop location.
Bevi: The Better Way To Hydrate
The smart water cooler that brings flavors, carbonation and eco-friendly fun to your workplace.
WHY BEVI?
Touchless Technology
Designed for remote smartphone use and to reduce shared contact points that your staff and guests will appreciate. Bevi is your hands-free beverage solution!
Healthy, Natural Flavors
Natural flavors made from real fruit essence. Enhancements like caffeine and electrolytes too.
Planet-Friendly
High-quality filtered water, sparkling water and flavored water from your tap. This minimizes your carbon footprint and greatly reduces your contribution to landfills.
View Our Water Brochure
Contact Us Today
American Food & Vending has a number of innovative options to customize to your needs. Call us at 1-800-466-9261 or click below.
Contact Us