Award Winning Higher Education Hospitality
You should expect nothing less than extraordinary when it comes to your on-campus dining program. So, that's where we start, and then we go to work! With a tenured culinary team with decades of experience and a mentality and ability to push the envelope, American Dining Creations has become a proven leader in higher education dining programs across the country. 
Contact Us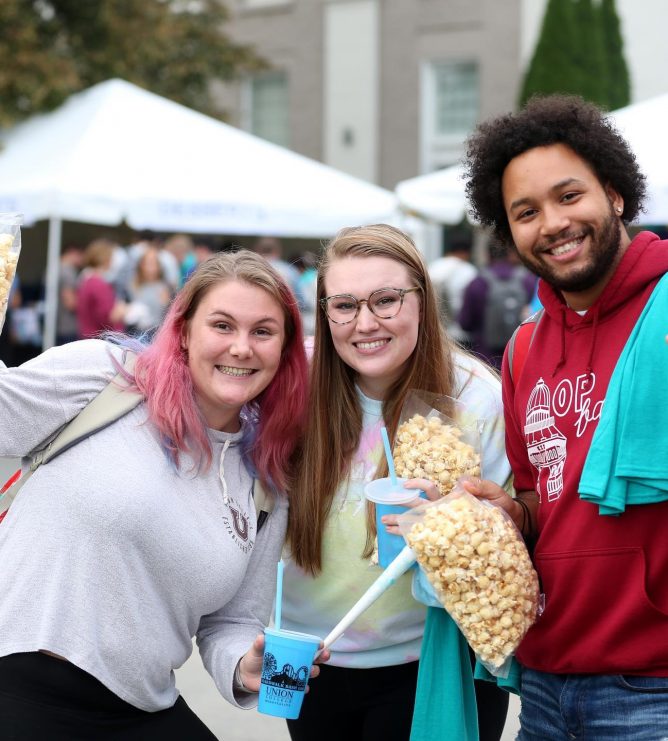 Collaboration Meets Innovation
We feel that innovation can only succeed with input from our customers. For this reason, we lead the industry in customer collaboration tools and resources. Why do this? Simple. We thrive off of feedback, whether it's good, bad or indifferent! Each piece is vital in allowing us to test, measure, reflect and react to influencing factors on your program. No other higher education food service company is as fast, nimble or proactive, and that translates into happy students pleased with their dining program. This is what our mission is and always will be.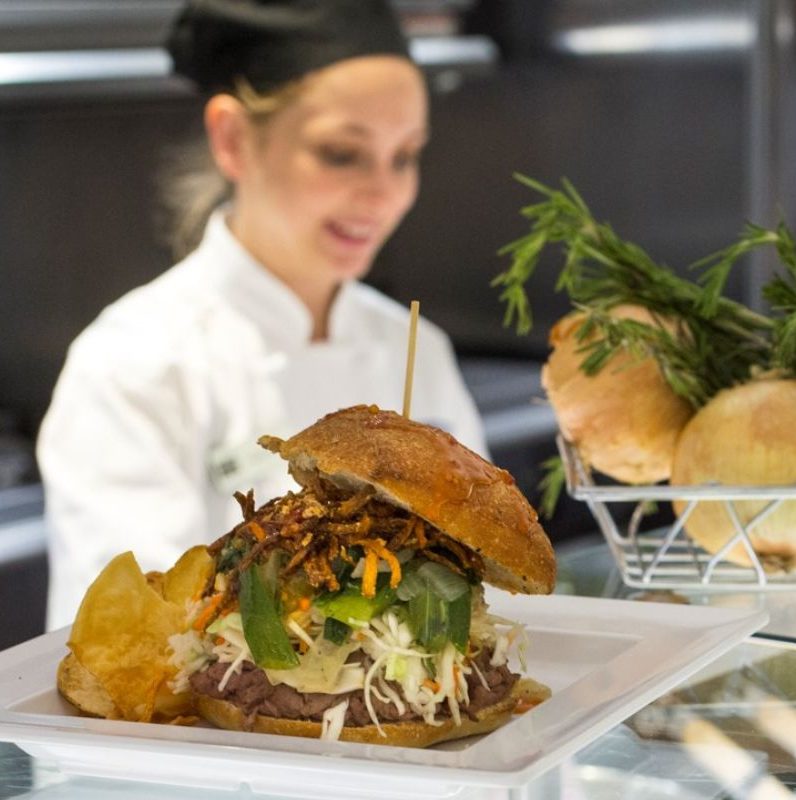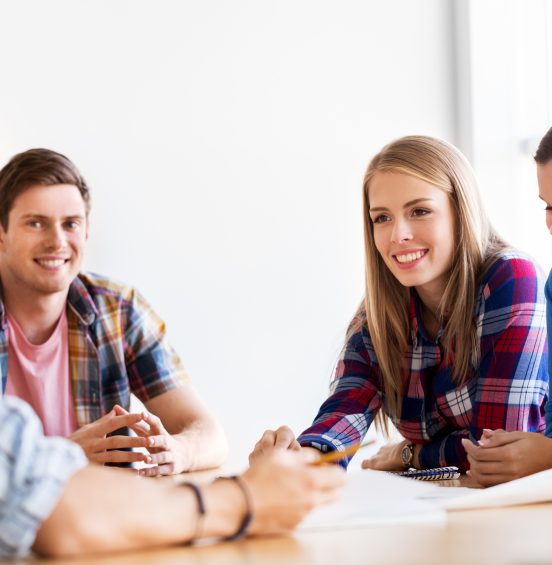 Take a look at some of the programs we offer to our client partners:
Campus Hospitality Advisory Teams (CHAT)
Made up of key campus stakeholders, CHAT provides a direct line of communication and feedback to the onsite dining team. This ensures that students have a voice in helping to design the dining program and that the changes being implemented are in line with their wants and needs.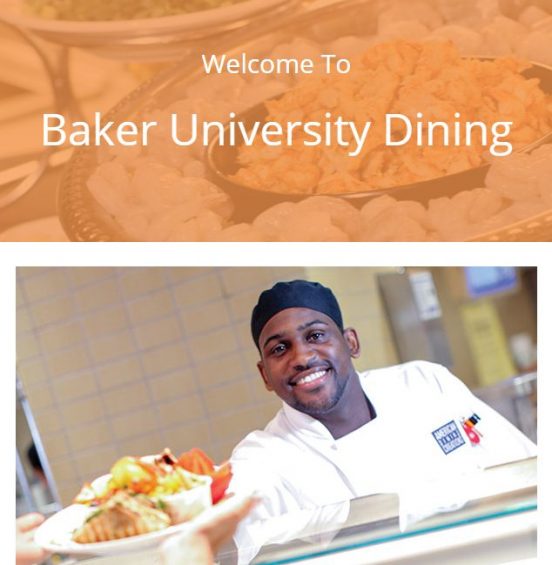 Take a look at some of the programs we offer to our client partners:
Dining Website
Each campus has its own informational dining website that serves as a central location for students to find out everything they need to know about the dining program. The website communicates all the fun dining activities and events being held on campus, highlights all the dining offerings and allows the students to meet the dining team and provide feedback directly to them.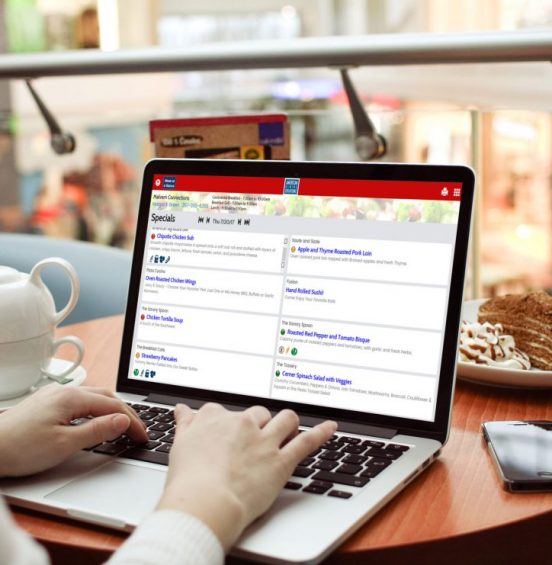 Take a look at some of the programs we offer to our client partners:
Recipe Database 
Students have direct access to our recipe database through our dining website, where they can rate the menu item served and provide feedback directly to the chef.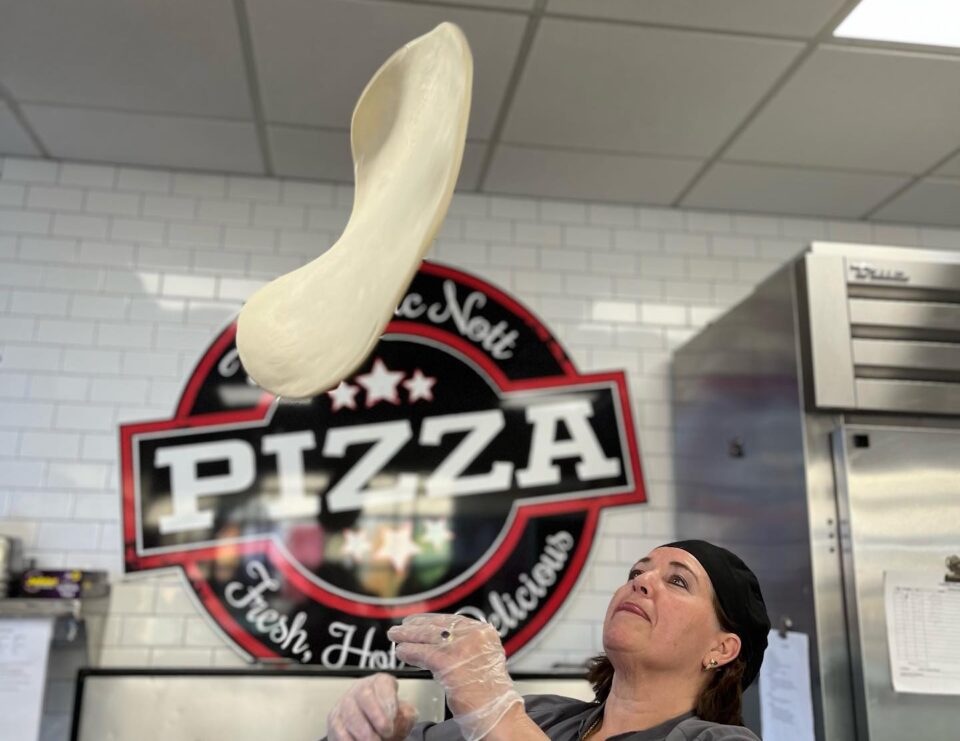 Play with Your Food!
We encourage all of our chefs to "play with their food", literally! Contrary to the traditional top-down approach to campus menu strategy, we look to the creative juices of our executive chefs in the field to help design, distribute and drive. This creates friendly competition and accountability between our chefs and a competitive advantage for our organization and our students. 
We have a full complement of proprietary concepts that provide on-trend dining with unmatched variety and healthy options.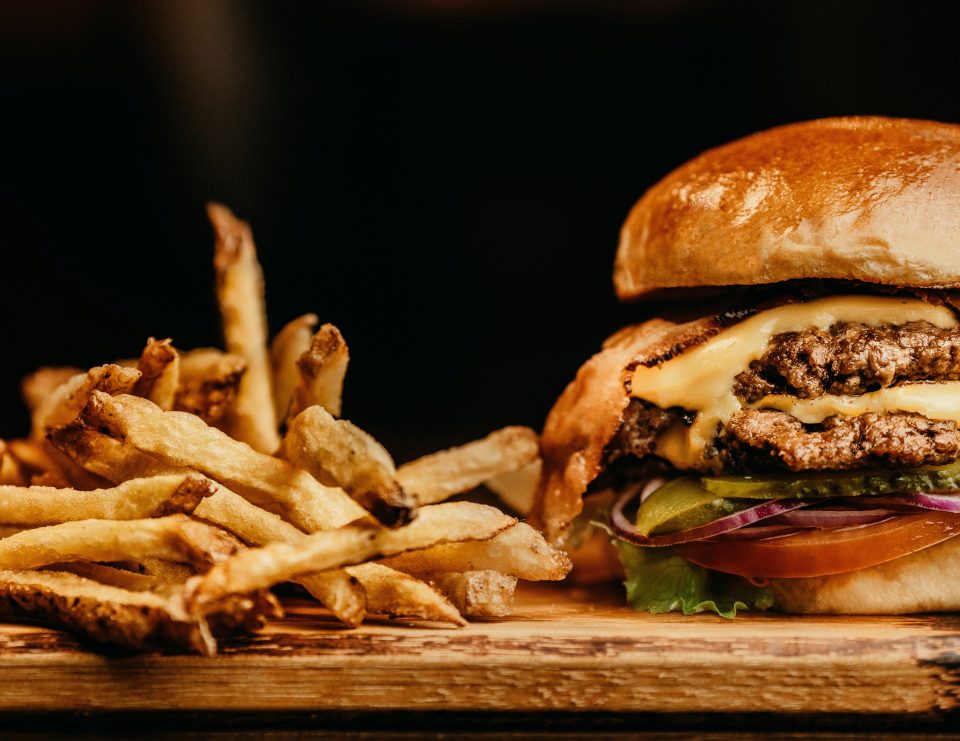 We Bring the Fresh Difference
What is the Fresh Difference you ask? Simply put, when our french fries arrive at the loading dock, they're still potatoes. Our burgers are always fresh and never frozen and our buns are made locally. And it's all served with a house-brined pickle. This is what the Fresh Difference looks like.    
This Fresh Difference is what we bring to all of our dining concepts. Why do we put so much focus on fresh, locally produced and responsibly sourced ingredients when making our food from scratch? Because it's better and that's what you deserve.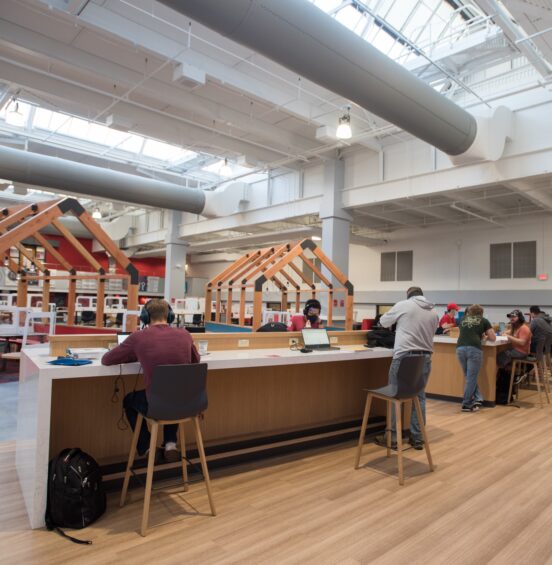 Residential Dining
The Membership Meal Plan
We understand meal plans can be the hub of a successful on-campus dining program. For this reason we look at meal plans as a membership and less of a prescribed plan. We can tailor membership plans to meet every financial, academic, athletic and experiential goal our clients have for their students and campus community. Our creativity is only matched by our flexibility when it comes to customizing the right meal membership program for our campus partners.
Pictured: Students at the Robert Spitzer Dining Commons at the Milwaukee School of Engineering (MSOE).
Innovative Programs
Sustainability
To help campuses achieve their sustainability goals we offer a variety of innovative programs. From sustainable sourcing, locally produced ingredients, innovative menus and waste management, our dining programs are designed to accept, adapt and accelerate rigorous standards.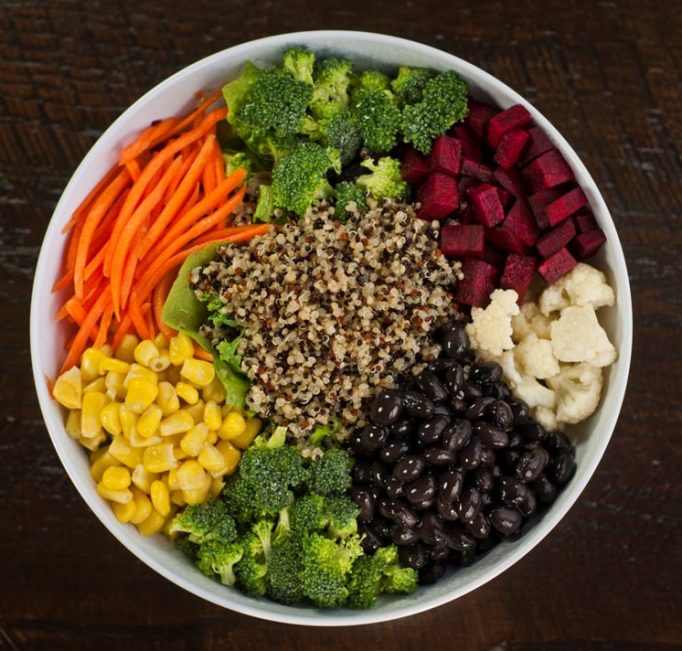 Health & Wellness
Our menus are designed to meet a variety of nutritional needs to help nourish students' minds and bodies. Through our robust health and wellness education programs, we are able to regularly encourage students to make positive choices that help improve their health.
Excitement & Engagement
Great food served with a passion for hospitality is American Dining Creations' foundation for putting smiles on students' faces and creating memorable experiences for them. We keep it fun and create campus engagement with weekly, monthly and annual events that are both newsworthy and nostalgic.
Delivering Catering Excellence
American Dining Creations knows how important catering is to a campus dining program and that it is our job to make the university look good at every event. It's always important to impress your guests, whether it's lunch for two with a potential campus donor, or for campus-wide events and celebrations such as graduation.
We are excited to be able to use our extensive catering experience to customize a catering program that fits your campus needs and makes your catering program stand out above the rest.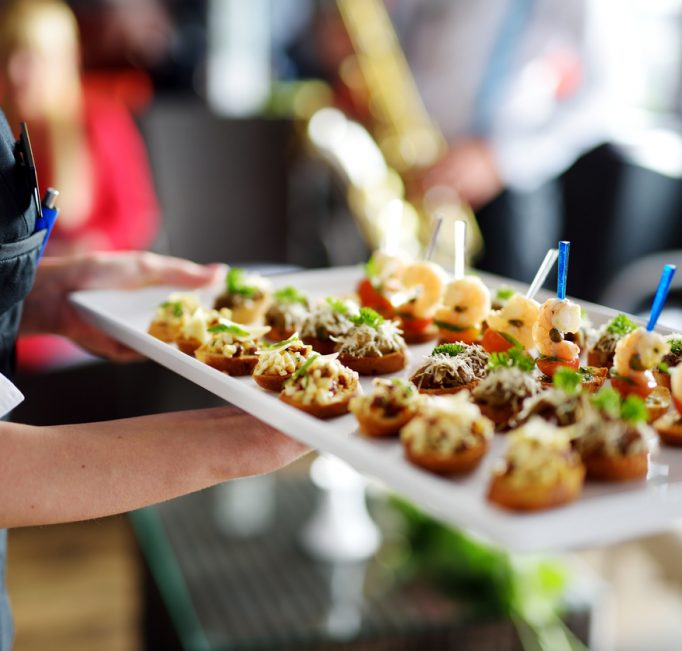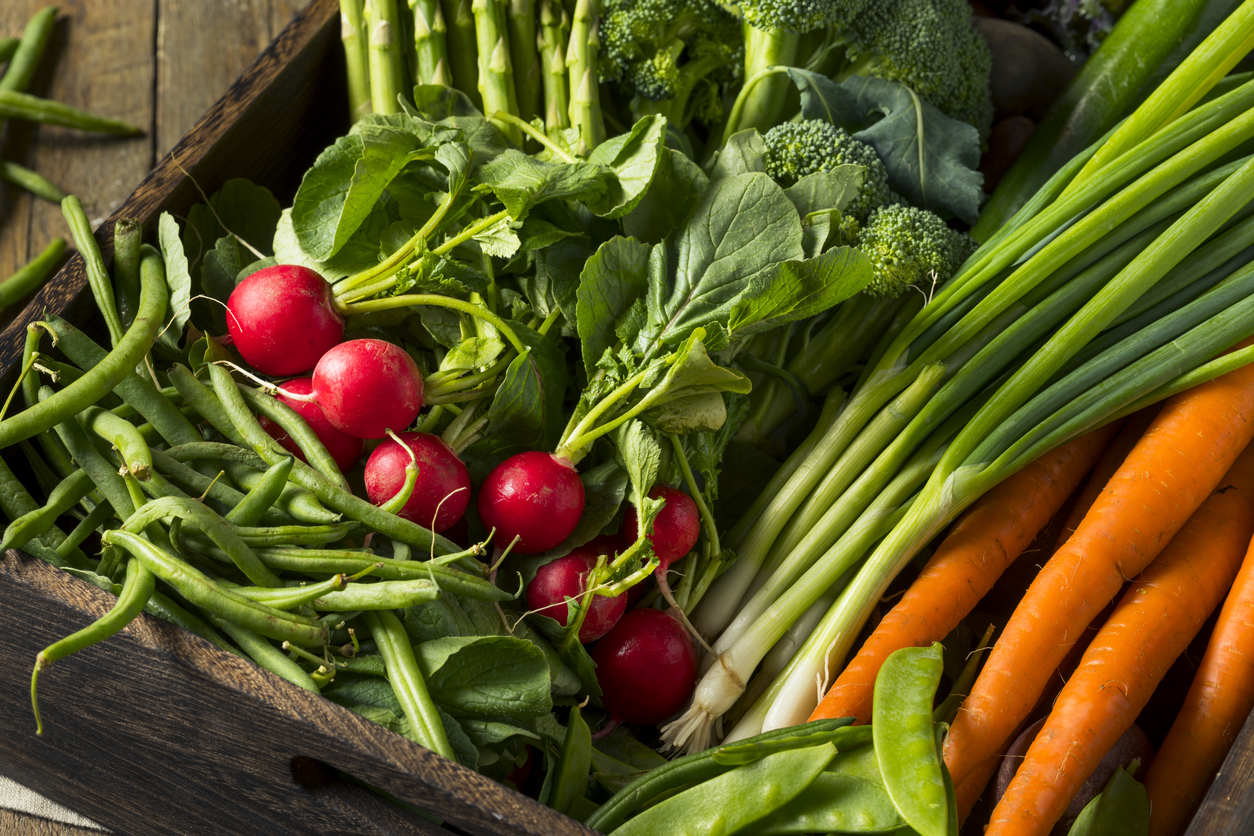 Contact Us Today
Want the extraordinary for your campus dining program? Call us at 1-800-466-9261 or click below.
Contact Us