Culinary Excellence
Culinary excellence is truly one of our core values. By providing a high-quality dining experience centered on delicious, safe, sustainable and nutritious food, we support the wellbeing of students and employees while fostering community, friendship and lasting memories.
Contact Us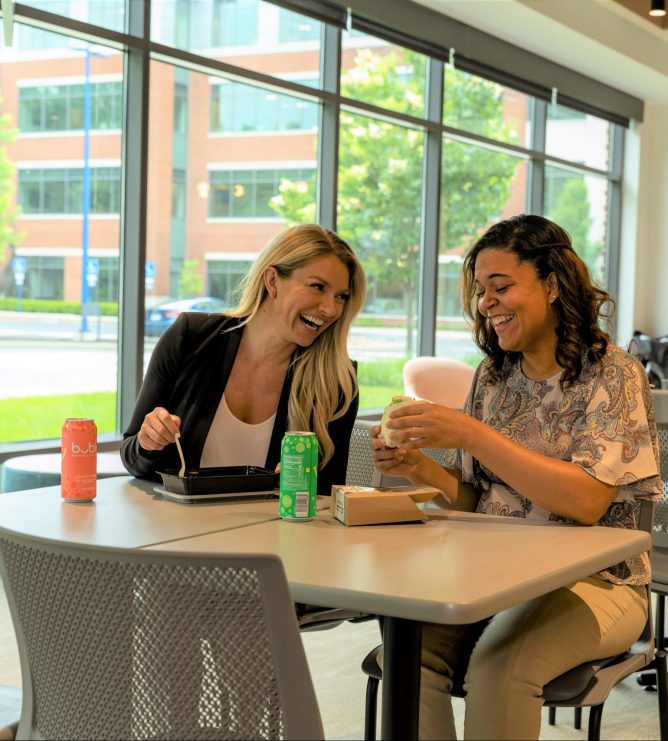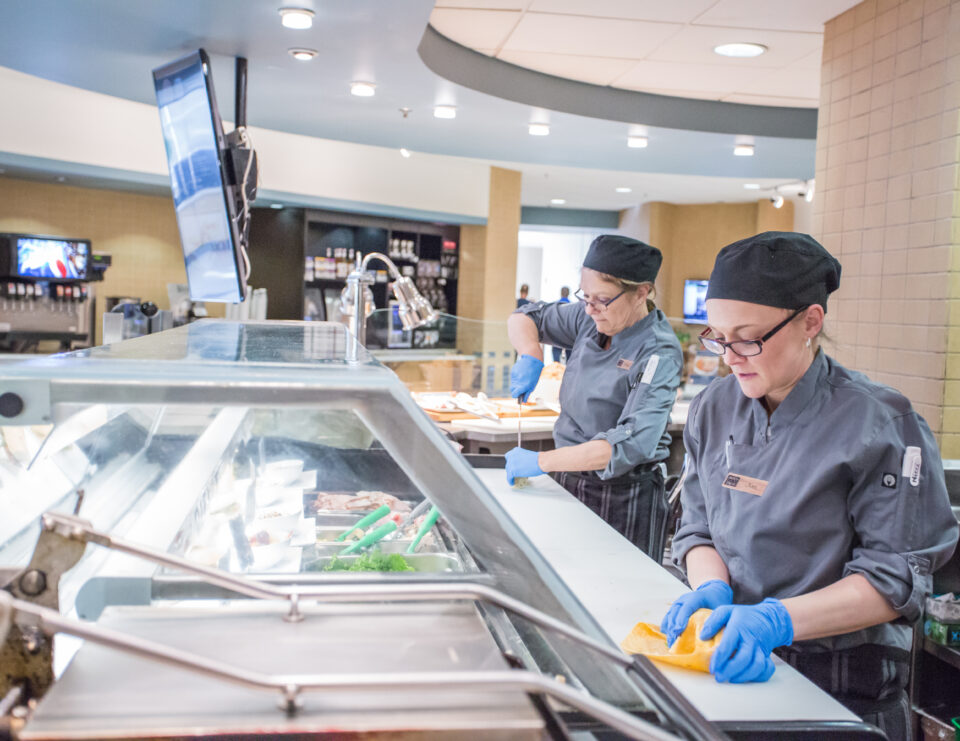 Food Done Right
We are passionate about creating engaging experiences with fresh, chef-made food. With every dish that our chefs create, they take no shortcuts, because food done the right way means as much to our culinary team as we know it means to our clients and guests.
No shortcuts means dishes made from scratch using the freshest, all-natural, local and in-season ingredients available to us. It means preparing recipes in small batches as close to service time as possible to ensure peak flavor.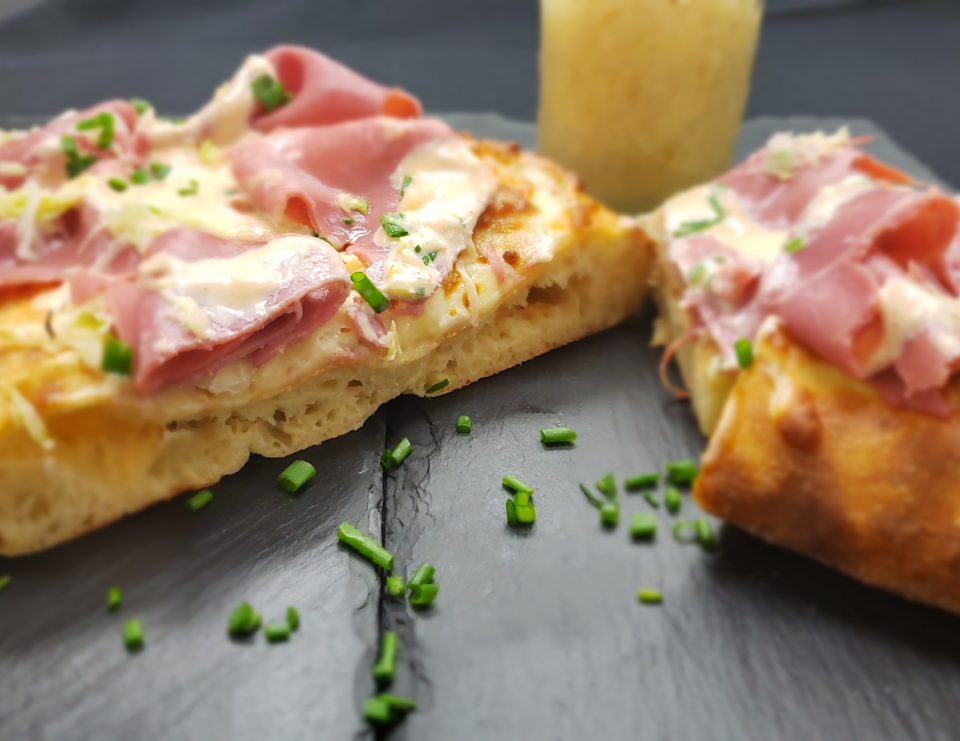 The Fresh Difference
What is the Fresh Difference you ask? It is an unparalleled commitment to serving the best possible food using the best possible systems, processes and ingredients available to us. Simply put, when our french fries arrive at the loading dock, they're still potatoes; our burgers are always fresh and never frozen; our buns are made locally, and it is all served with a house-brined pickle. That's what the Fresh Difference looks like.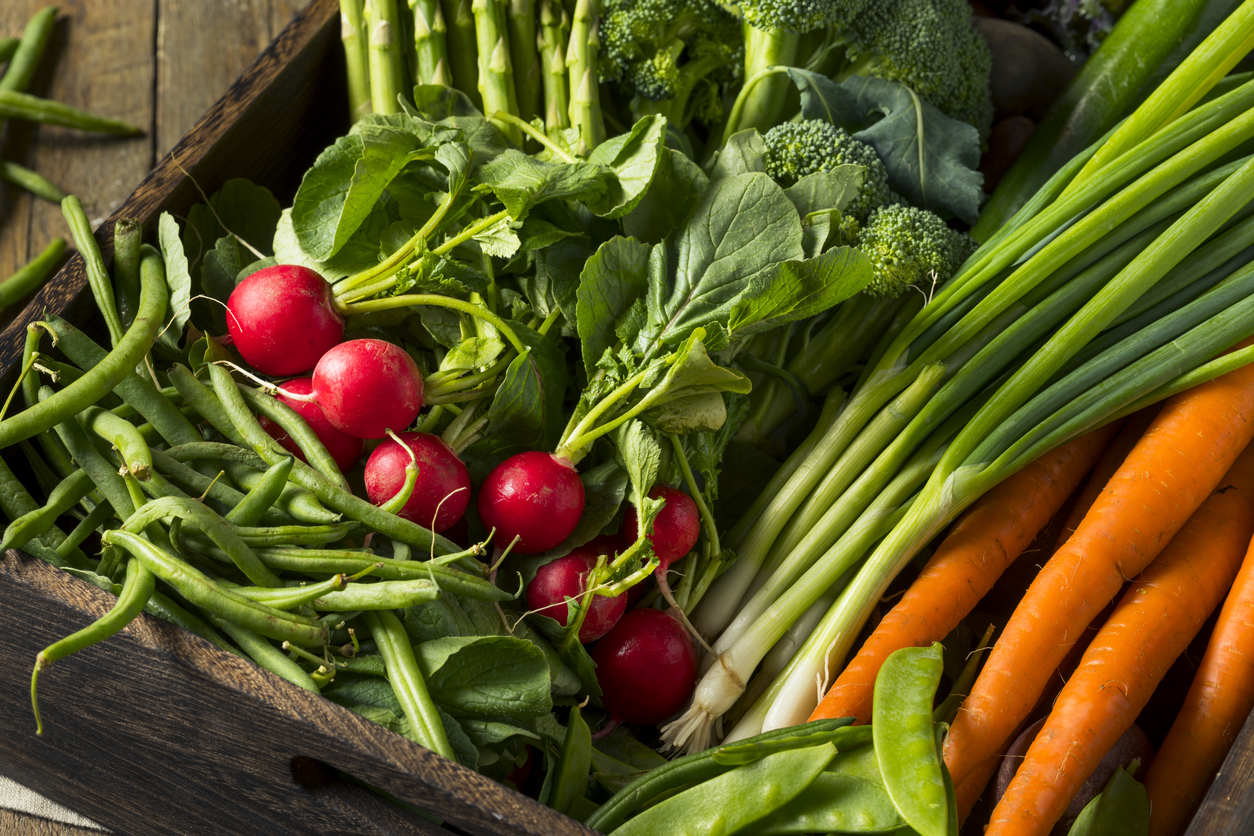 Our Culinary Philosophy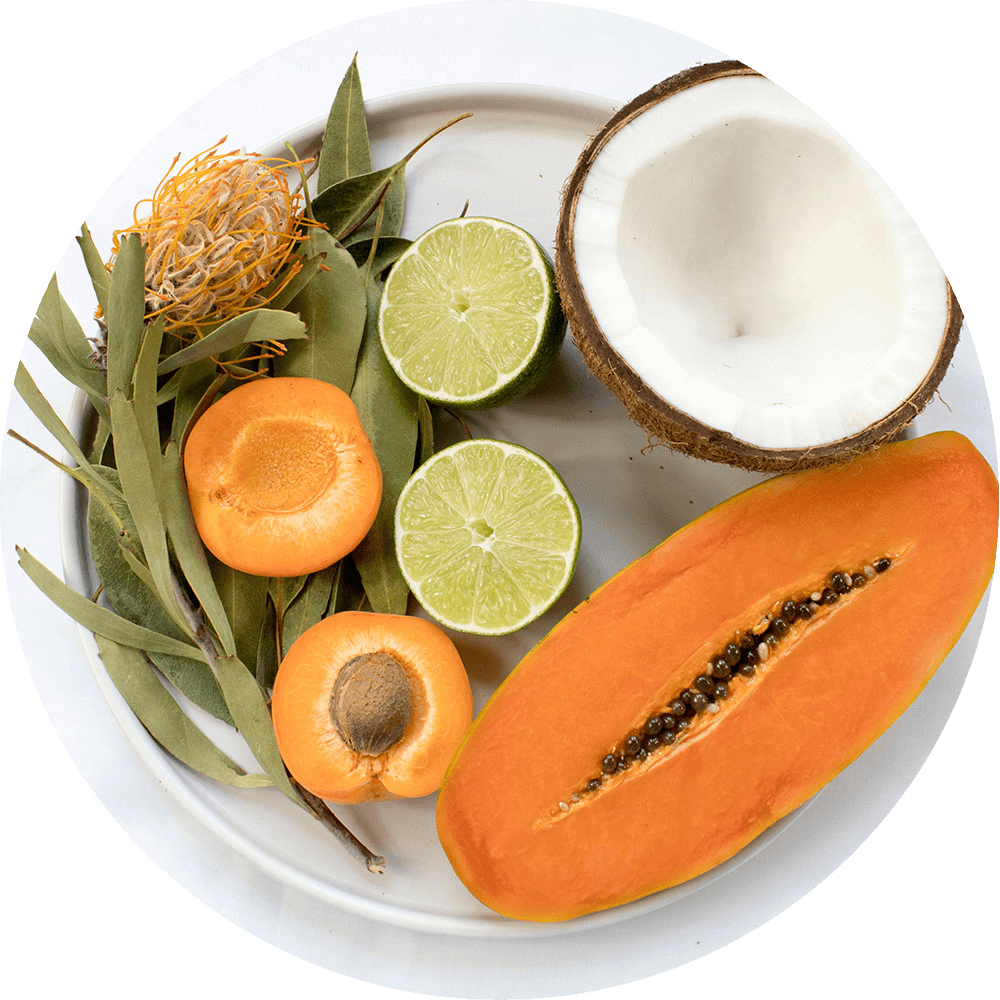 Assemble our menu from scratch using the freshest ingredients of the highest quality.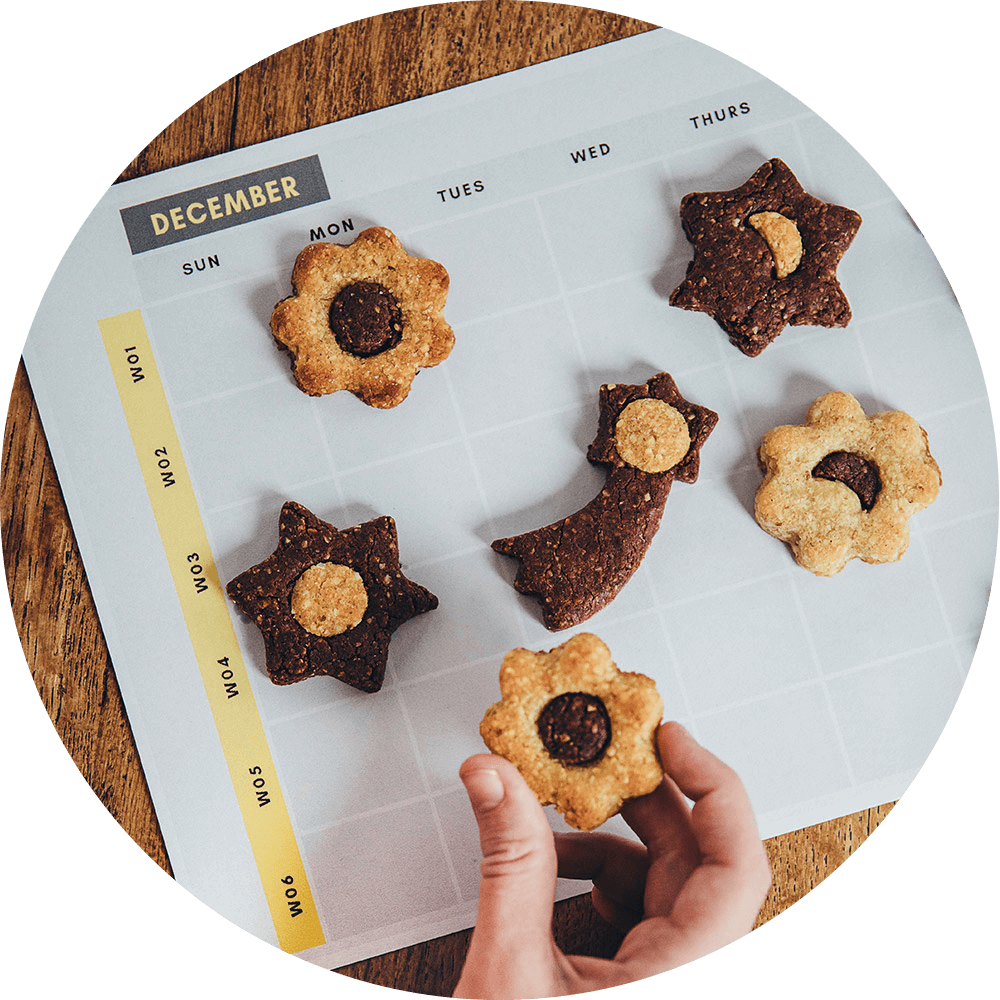 Source and use in-season, local, GMO and antibiotic-free produce and meats throughout our daily menus.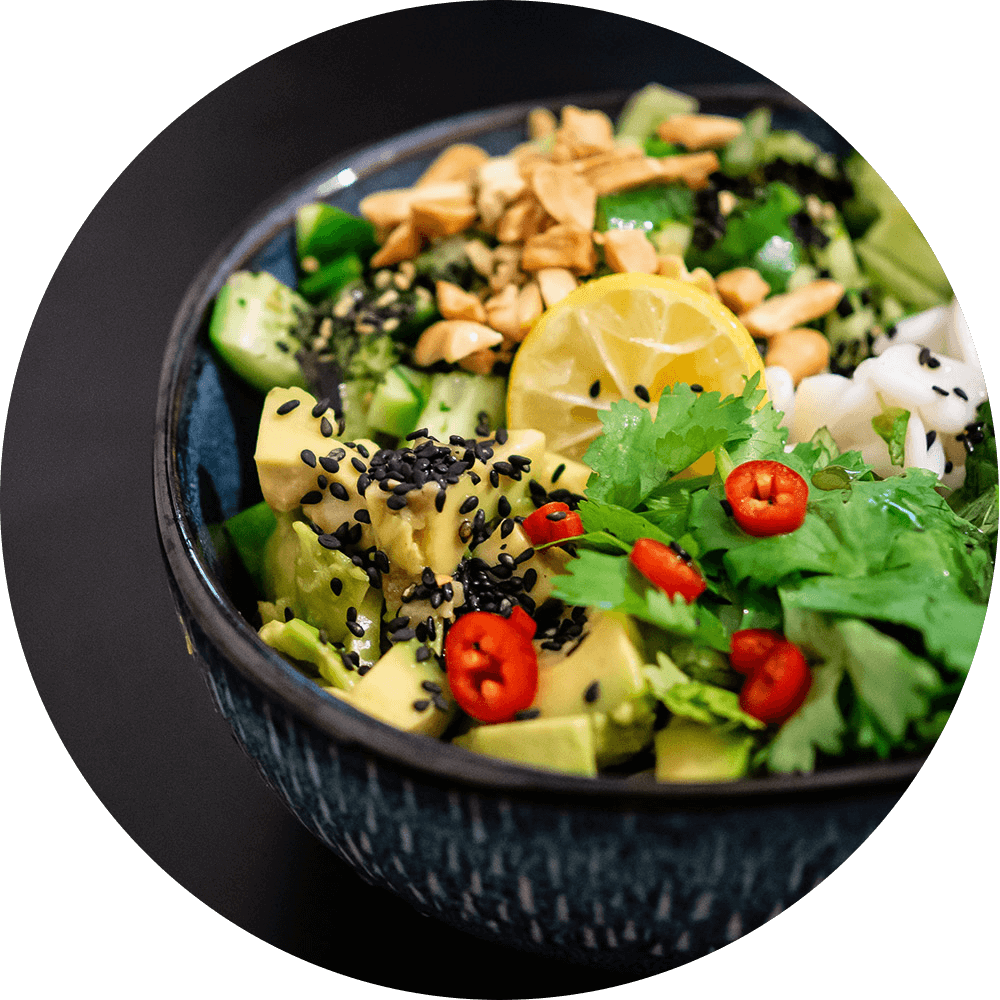 Offer a broad array of healthy menu features across all points of service.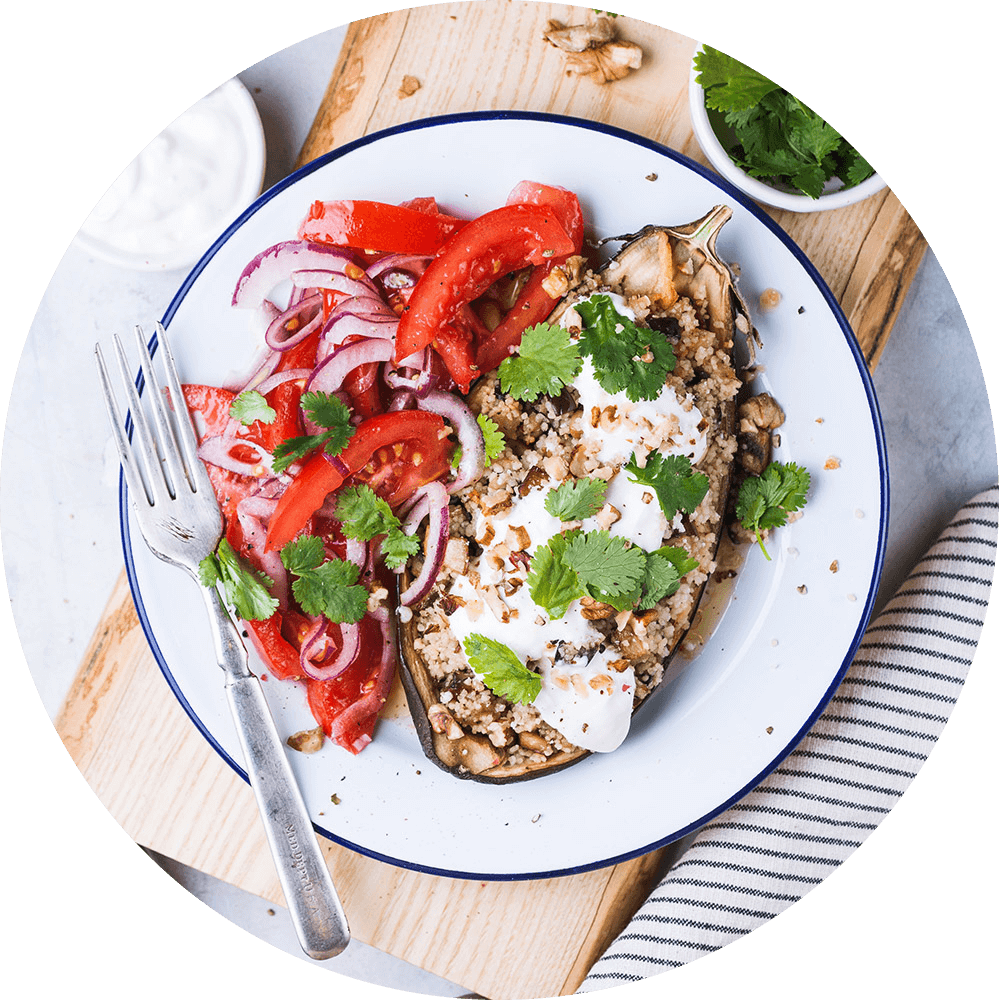 Offer a menu that embraces vegan and vegetarian choices throughout our cafés.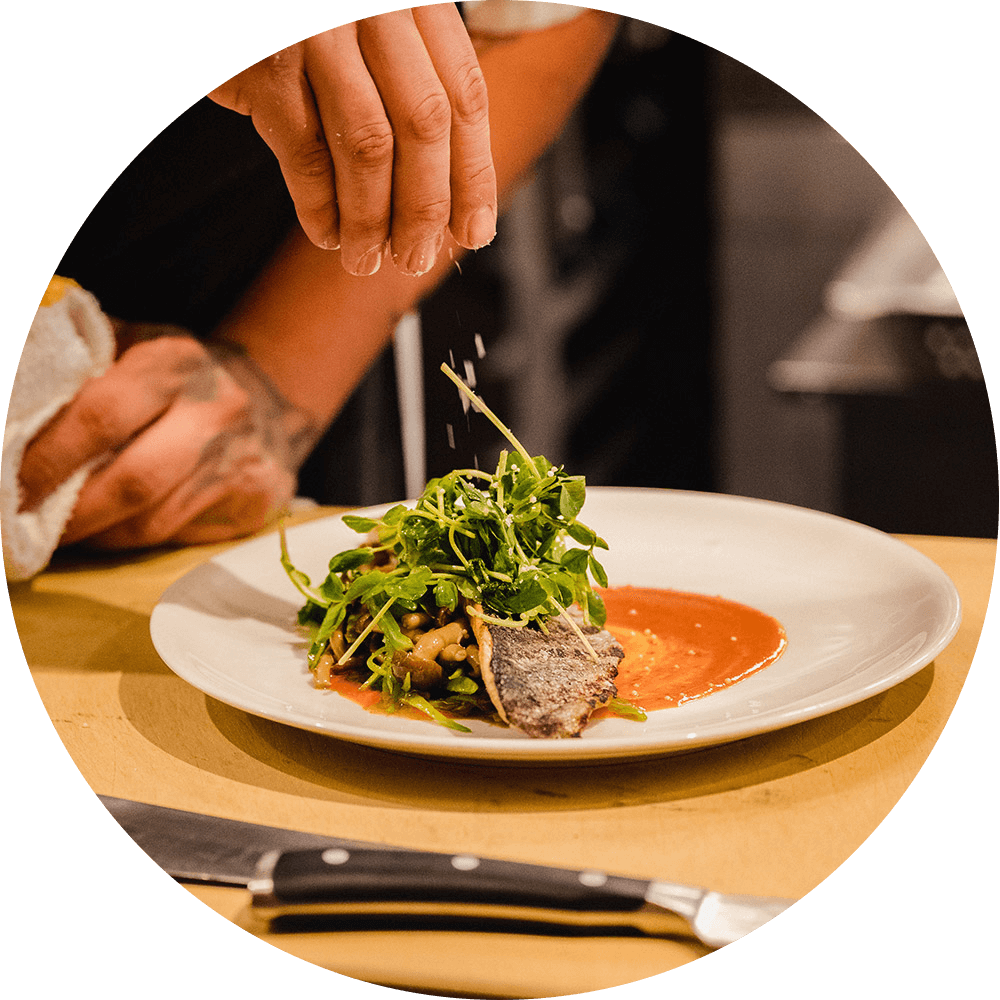 Embrace the diverse culinary traditions of our global community.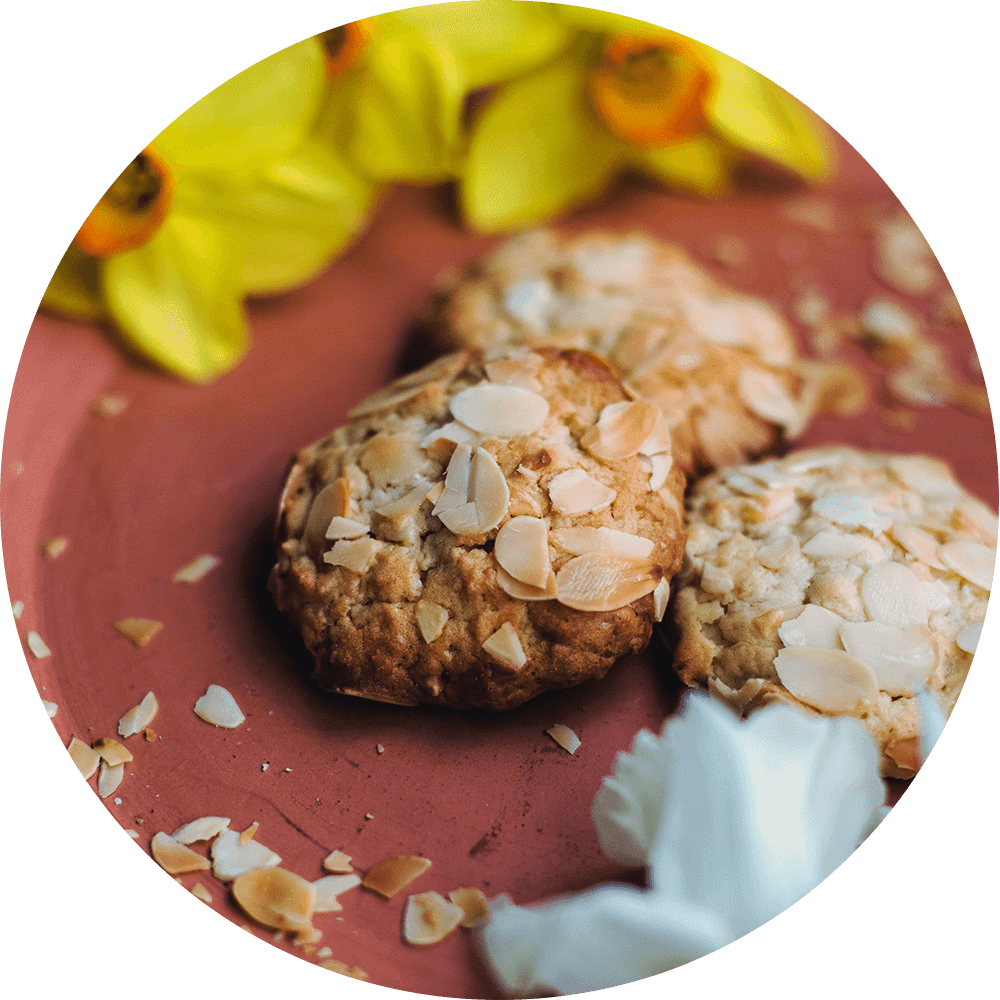 Provide unparalleled respect for individuals with food allergies and special dietary requirements.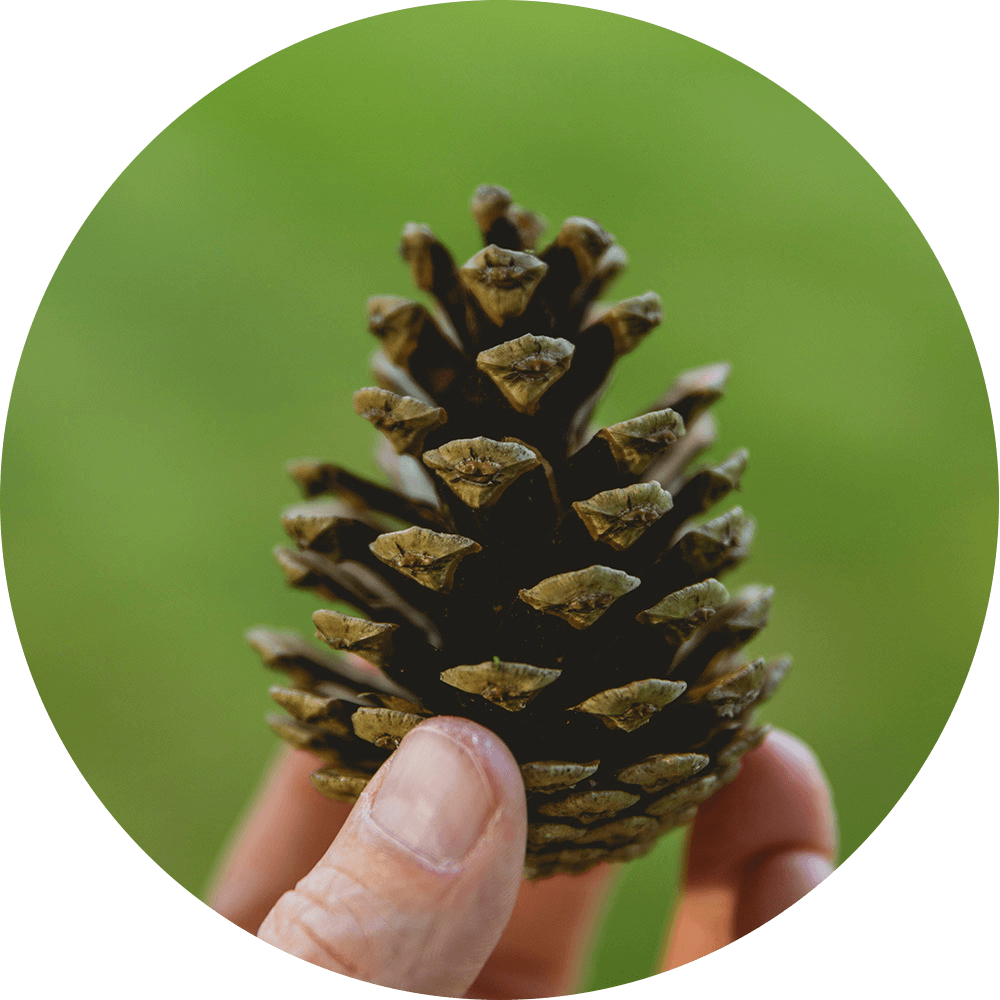 Engage in sustainable kitchen practices which reduce waste and conserve energy.
CHECK OUT A FEW OF OUR CULINARY CONCEPTS
Featuring freshly roasted meats, the Signature Deli offers guests an expanded array of daily-featured gourmet signature sandwiches, house-made chips, pickles and local artisan bread.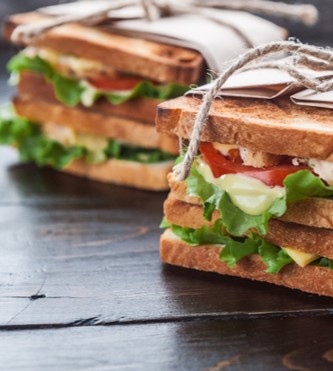 Cucina specializes in preparing America's best pizza. We take the dining experience to the next level with house-made sauce and fresh, hand-stretched dough. All of our pizzas, calzones and strombolis start from scratch and use only the freshest ingredients.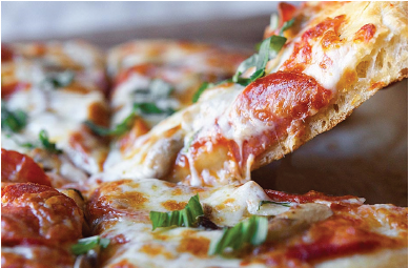 Featuring a constant rotation of our most popular restaurant concepts, our Global Eatery combines on-trend culinary features and fresh, healthy ingredients with the flair and pizazz of action cooking, allowing our guests to see, smell and taste the entire culinary experience.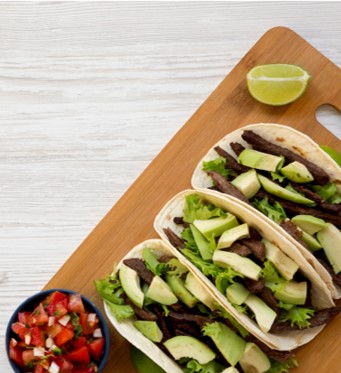 Stacked highlights an authentic grill experience featuring fresh-pressed burgers, hand-cut fries and hand-dipped chicken tenders.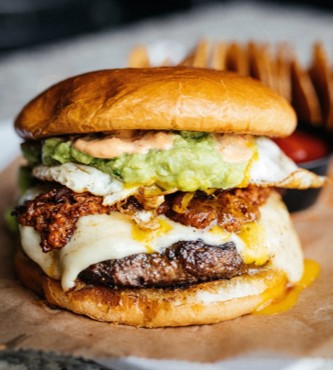 Traditional breakfast has evolved into an on-the-go jump start to a demanding day.
Boost Breakfast Café offers guests the variety they crave with the portability they need. Grab a freshly prepared breakfast sandwich, homemade egg bites or a healthy smoothie to start your day right.