Set your company culture up for a win
Creating a fun work environment that fosters a new normal at work starts with having a social workspace that drives collaboration and inspiration. It has to function as an engaging meeting place with open refreshment as well as a solo work focus.   
Don't just imagine your breakroom's potential—let American Food & Vending build your breakroom into a great employee destination that will help your employees escape from their daily workload and recharge, driving productivity.
Contact Us
World-Class Service Since 1991
Bringing you more WOW!
Our owners started a snack company in 1991, and grew it with the aid of their valued employees. Many of those original employees still work at the company today, and we're all dedicated to helping you provide WOW in your breakroom.
No matter our size or yours, you will get unsurpassed customer service from all of our segments, including vending machine service, micro-markets, coffee service, water filtration service and pantry service. Enjoy custom selections picked just for you and delivered through state-of-the-art equipment.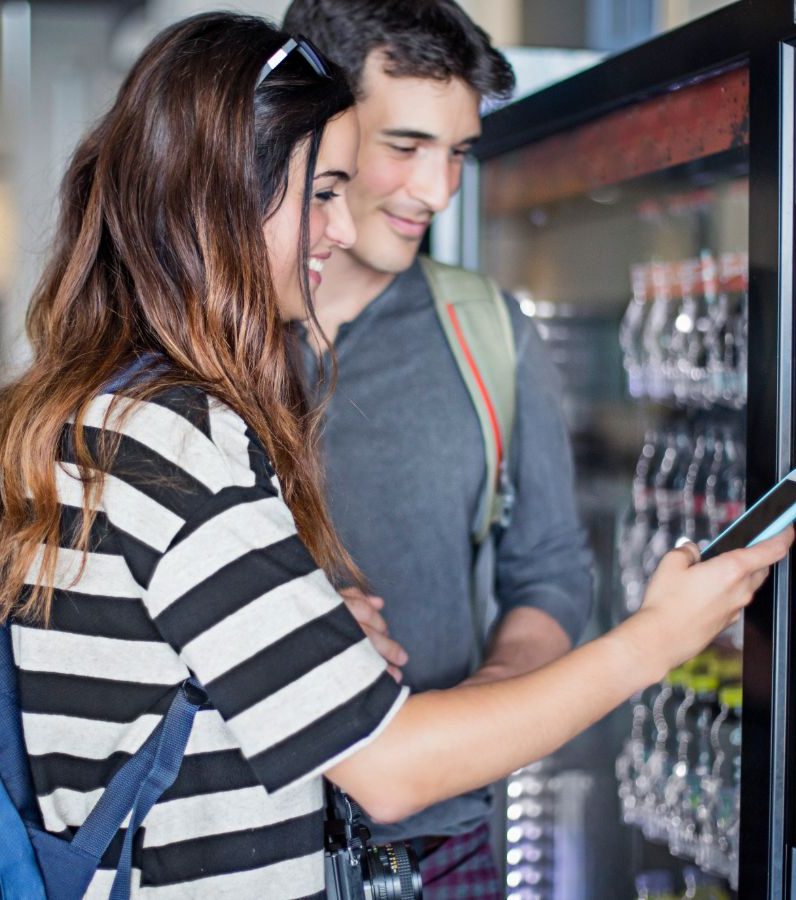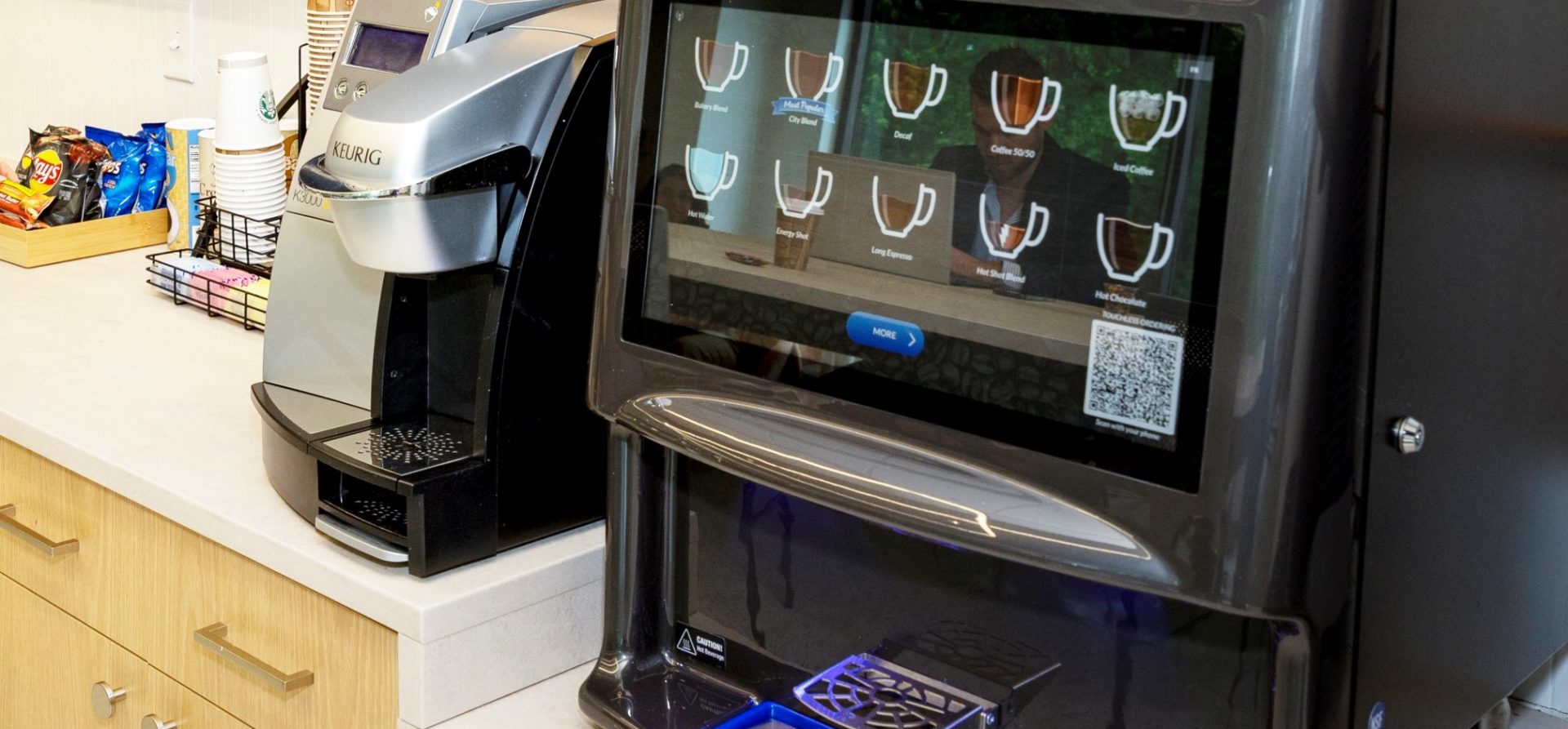 Contact Us Today
Let us help you create your customized refreshment solution that will create fun and excitement for your associates. Call us at 1-800-466-9261 or click below.
Contact Us