Foundation of Quality & Integrity
Our company traces its roots and values back 80 years to its origins in Ithaca, New York, where Martin Wells began his coin machine business. As his company evolved from amusements to novelties and food vending machines, the commitment to quality and integrity associated with knowing all of your customers in a small town became embedded in the company's business culture.
Contact Us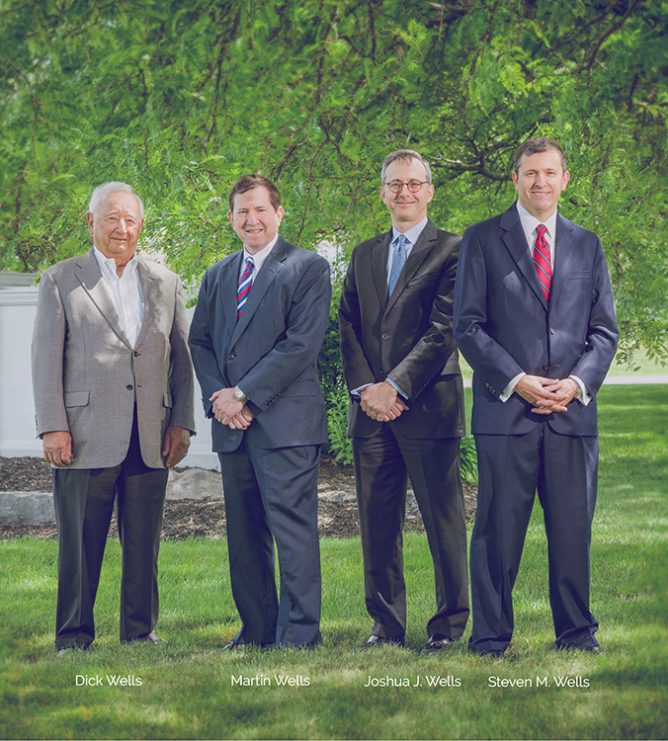 AN ESTABLISHED PROVIDER OF WORLD-CLASS SERVICES
As the second and third generations of the family evolved the company into dining and catering services, their Ithaca origins again manifested themselves in the family's multi-generational connection to Ithaca, specifically to Cornell University's School of Hotel Administration. Their education in the world's foremost hospitality program inspired the family to reimagine the typical industry approach, shifting from identifying as "retailers" in what was then known as "institutional food service" and "vending," to a service-oriented, hospitality approach.
As the company has expanded nationally to become one of the 20 largest food service companies in the United States, its original values have remained: American is still family-owned and operated by the third-generation of the Wells family, with the same commitment to integrity, great service and customer relationships that their grandfather instilled nearly a century ago.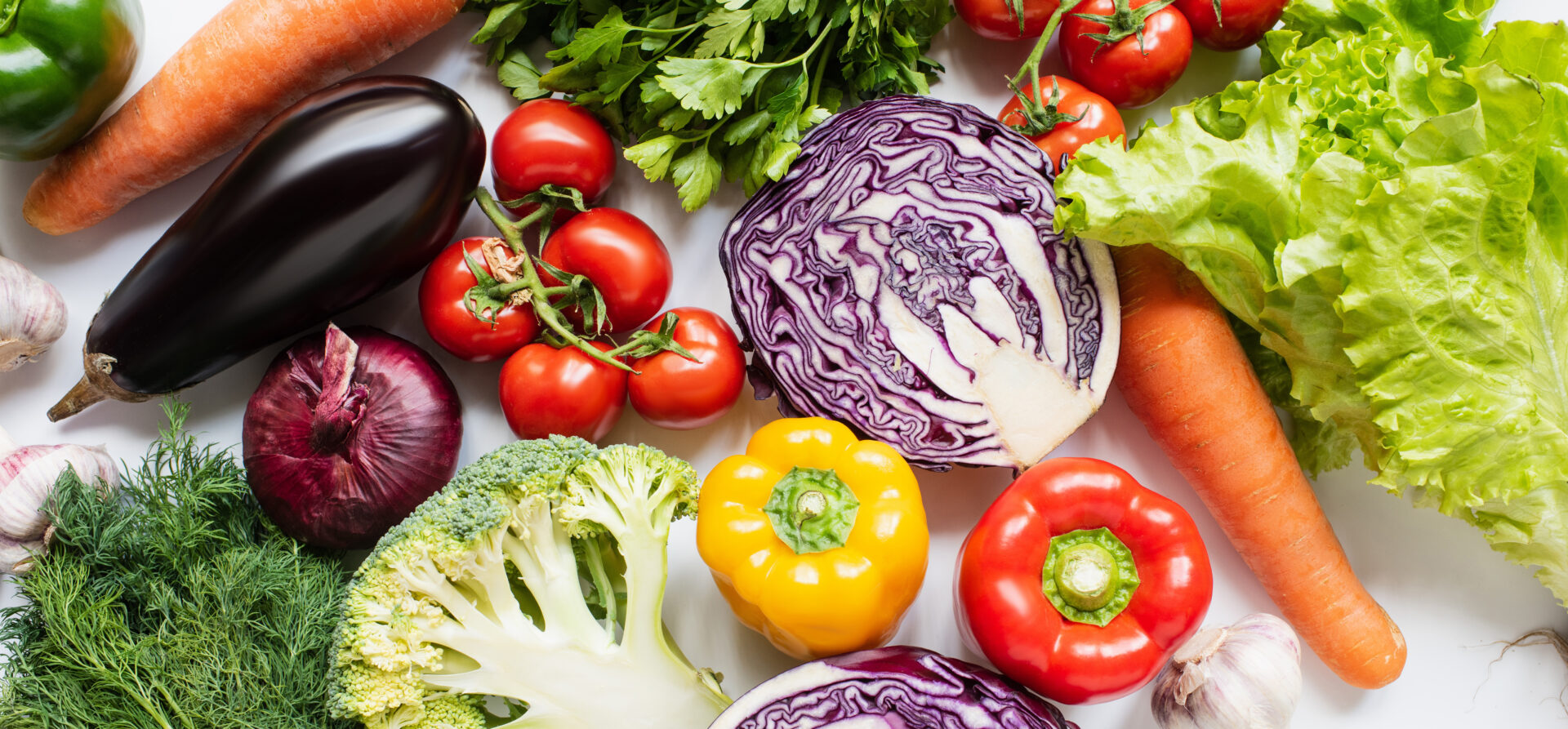 Ready to Get Started?
Contact Us Today
Your personalized team of experts, including chefs and hospitality specialists, are ready and waiting to bring your vision to life. Call us at 1-800-466-9261 or click below.
Contact Us