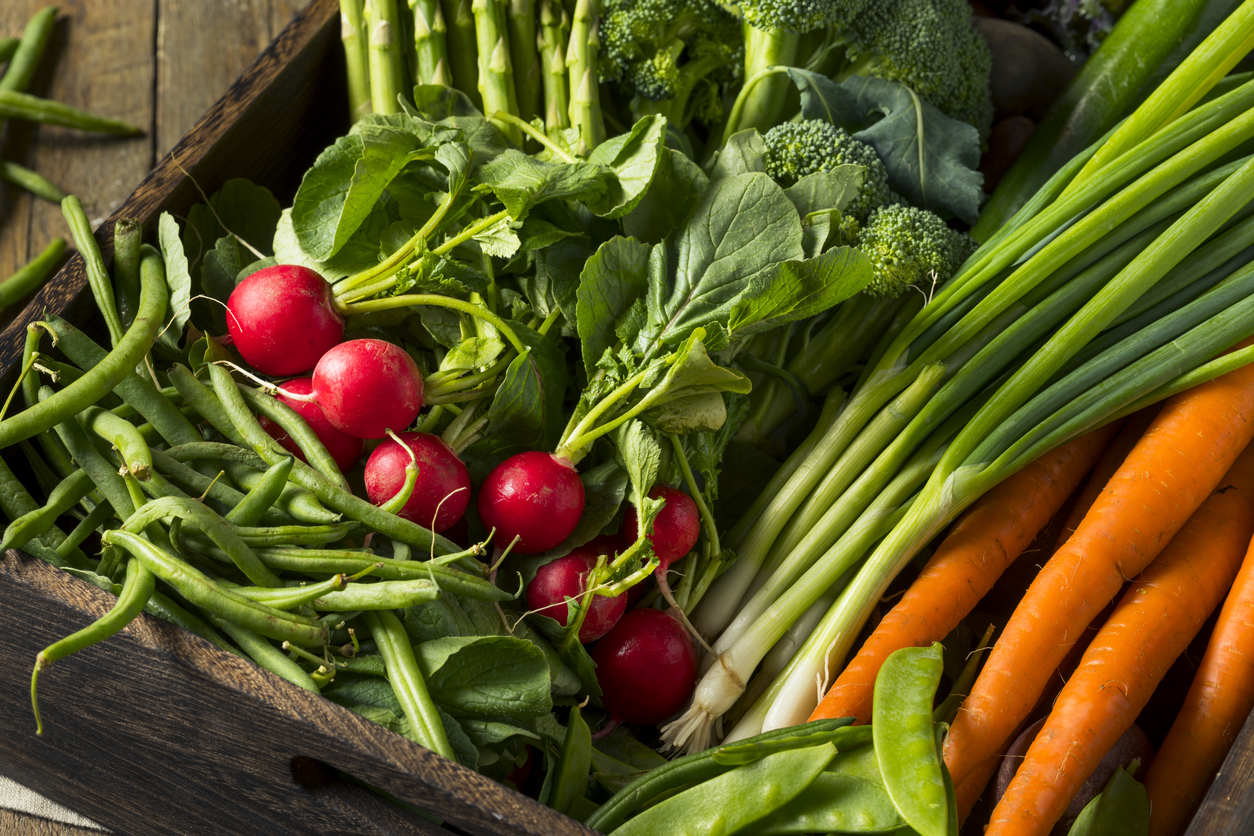 Designed to Deliver
Innovation, flexibility and a clear communication strategy are the roots of our successful hospitality program. In an industry dominated by both large "institutional foodservice providers" specializing in one-size-fits-all programs, and small startups lacking depth, infrastructure and support functions, these commitments are easy to discuss but difficult to deliver.
A Unique Approach
We utilize a far more direct approach with some of the lowest leadership to account ratios in the industry. This means more interaction and effectiveness with our clients and customers.

Our team is made up of seasoned and innovative hospitality professionals, each with an impressive array of culinary and operational experience. 

Our hospitality teams are heavily supported by our in-house and expansive IT, marketing, finance and human resource departments. What unites each of these individuals is their passion for service and the desire to deliver the best dining experience for you. 
This is what sets us apart—we do not simply talk about a commitment to customization—we are designed to deliver it day in and day out.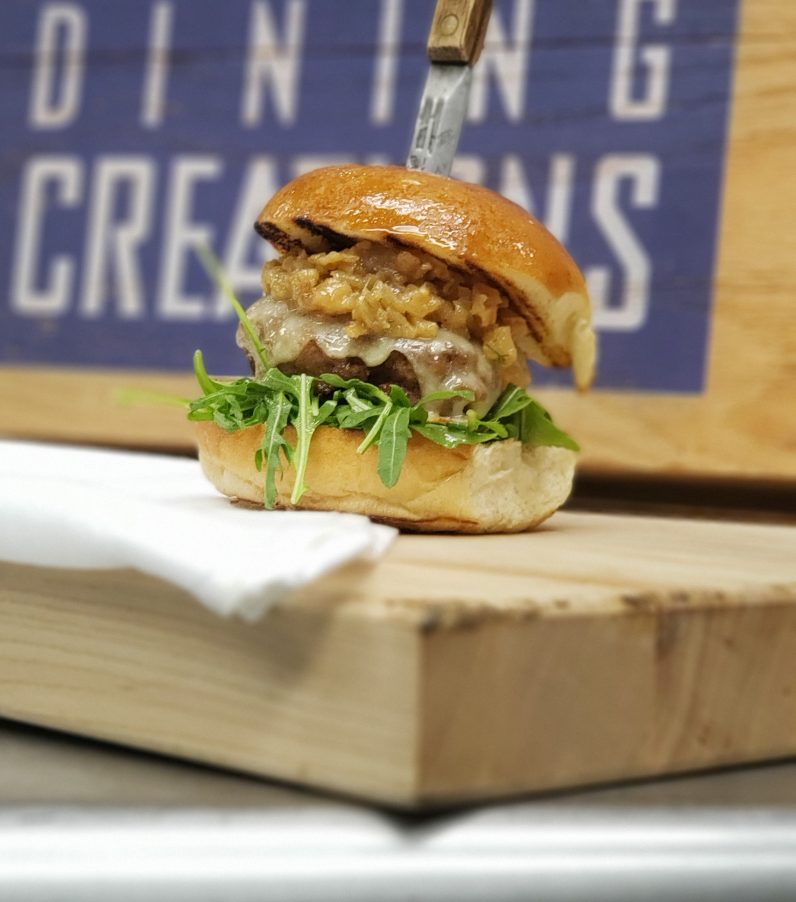 Events & Excitement
No dining program is complete without a constant array of events that are both newsworthy and nostalgic.
From a company-wide BBQ in the sun to a Fire & Ice event where a winter carnival overtakes the campus community (not to mention weekly pop-ups), you can be assured your week will be anything but monotonous!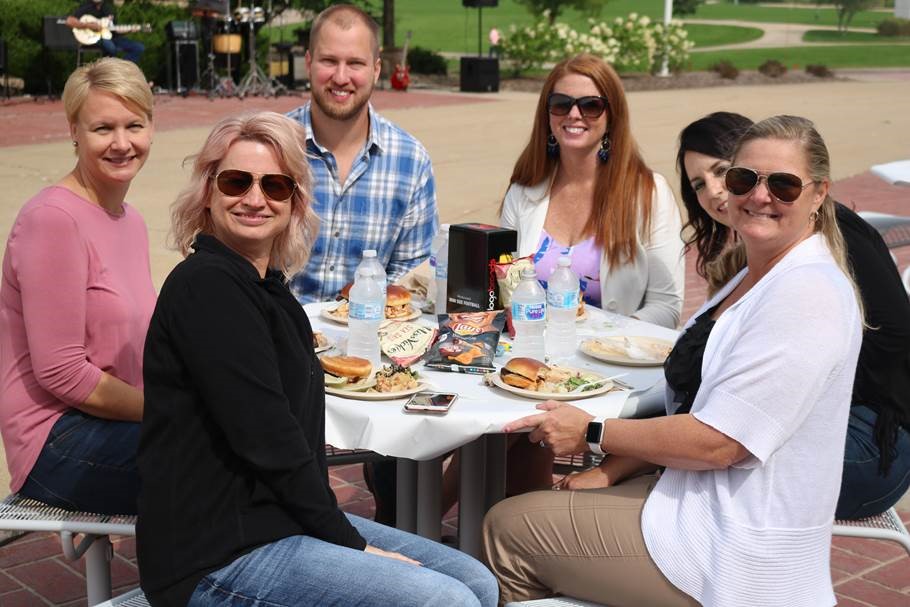 More Fun
Our monthly event calendars are focused on creating experiences that bring people together to create an engaging and fun work culture.
Ready to Get Started?
Contact Us Today
Your personalized team of experts, including chefs and hospitality specialists, are ready and waiting to bring your vision to life. Call us at 1-800-466-9261 or click below.
Contact Us