Don't just believe us, listen to our clients tell you how we are different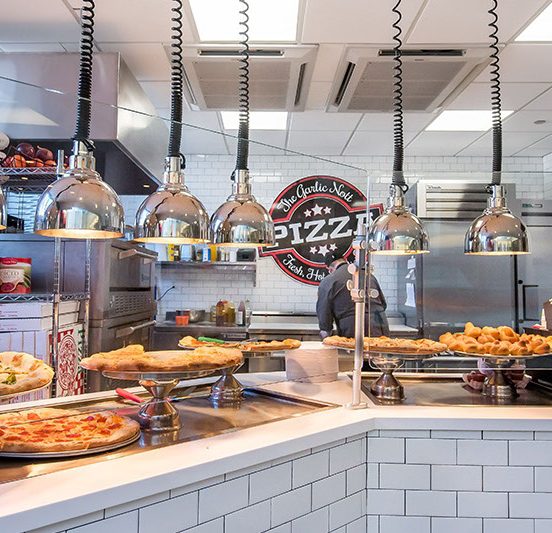 Featured Client Testimonial
Union College Hospitality
Union College has a goal of having one of the top college dining programs in the country and that is why they chose American Dining Creations.
Client Testimonials
Onondaga Community College

"American Dining Creations has been the foodservice provider for Onondaga Community College for just about 10 years now. I have found them highly responsive and easy to work with, and they take pride in their food program and that's whether it's in the main dining hall, one of our satellite cafeterias, or one of our many catered events. The food quality, I can attest, is top-notch."

Mark Manning Onondaga Community College
Zurich North America

"When Zurich went out to market to find our next foodservice provider, we were looking for a few key things. One, Zurich wanted to find a provider that concentrated solely on foodservice. Two, we wanted to find a foodservice provider that had a more regional or local approach to managing their portfolio. Third, we wanted to find a partner for Zurich that was nimble enough to develop menus to take advantage of things like seasonality and trends.  Lastly, we wanted to find a foodservice provider that had technology, like pre-ordering for pickup and self-checkouts, that actually worked. At the end of the day, American Dining Creations was the best option to deliver on all these expectations."

David Yanda, Zurich Operations Director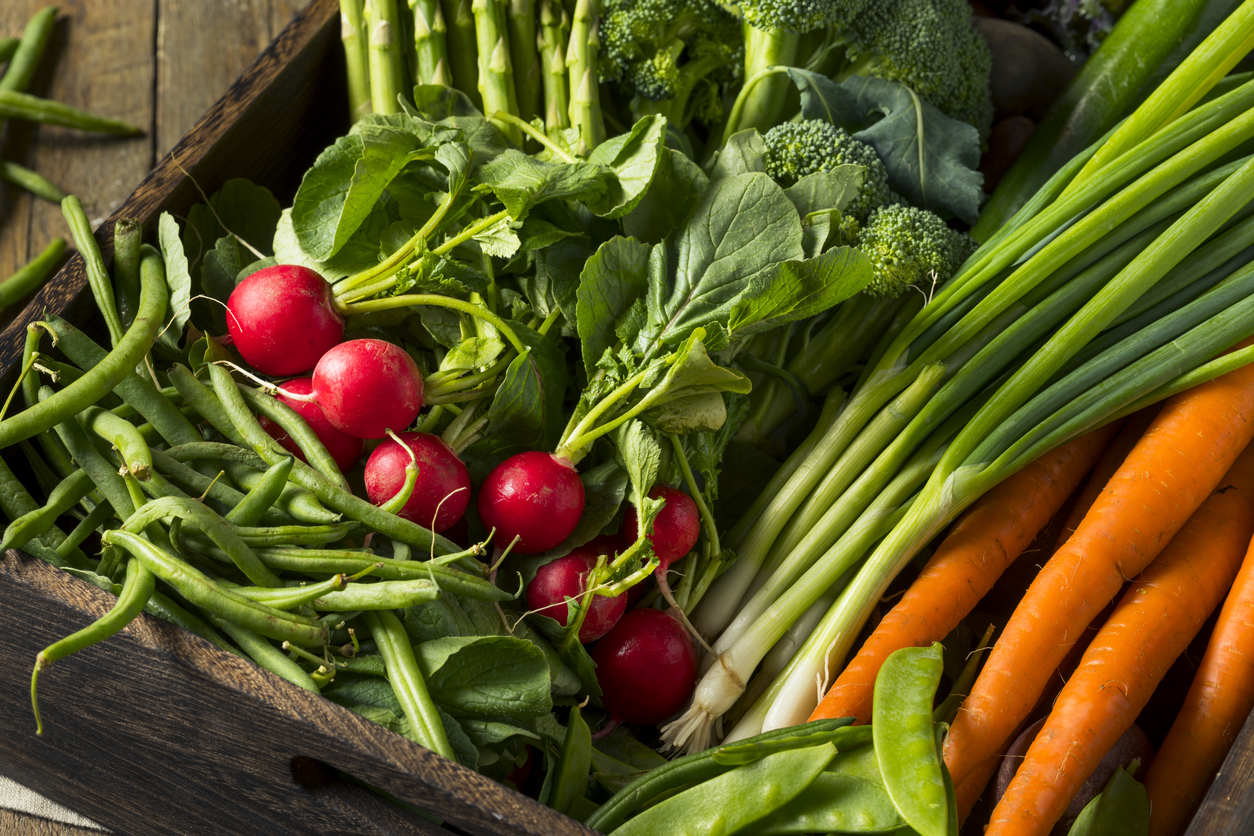 Ready to Get Started?
Contact Us Today
Your personalized team of experts, including chefs and hospitality specialists, are ready and waiting to bring your vision to life. Call us at 1-800-466-9261 or click below.
Contact Us