Celebrating Diversity
The American Dining Creations leadership team is constantly focused on advancing diversity and inclusion in our workplace and our community. We consistently push to make sure our teams reflect the diverse communities we represent and the customers we serve.
Careers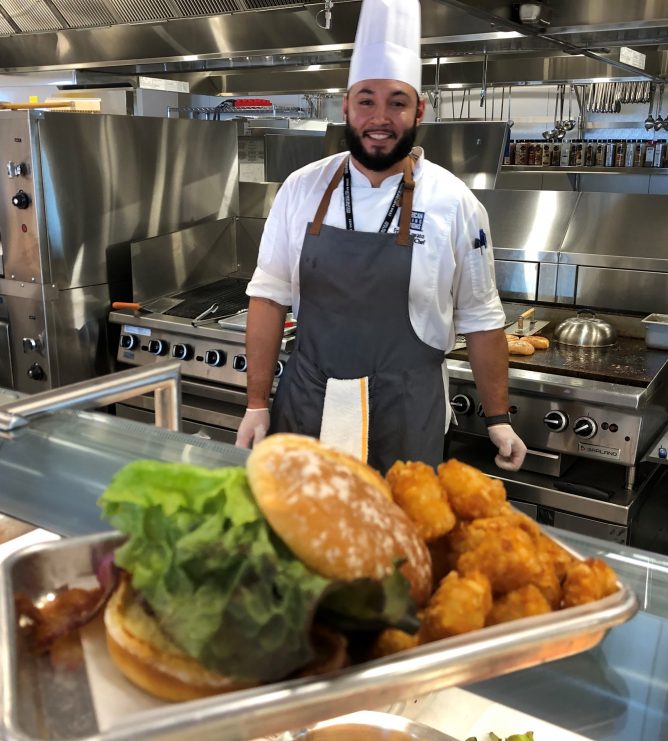 Why Diversity & Inclusion Matters
There is a direct correlation between inclusion, belonging and happiness in the workplace. When we overcome the impacts of unconscious bias found in all of us, we allow everyone to bring the best version of themselves to work every day, regardless of gender, race or sexual orientation. 
A sense of belonging fosters strong ties within an organization. This ultimately leads to personal and institutional growth within our team. 
Our mission at American Dining Creations is to continue advancing diversity and inclusion in the workplace, ensuring everyone is engaged and appreciated, but most importantly, equipped to perform to their highest potential, positively impacting our employees, clients and guests alike.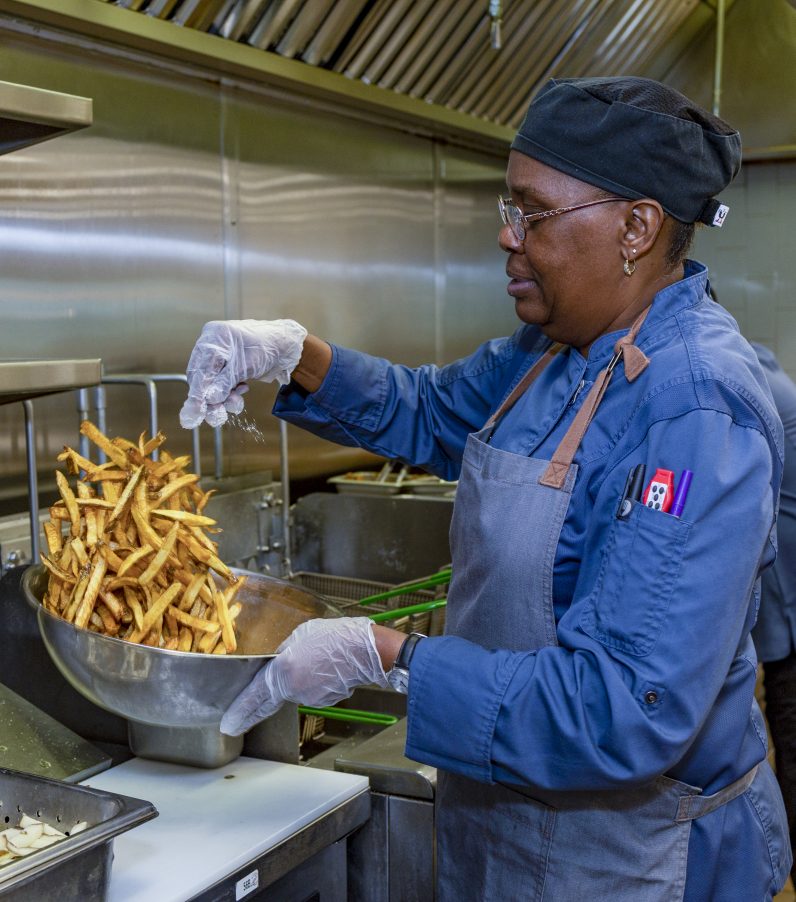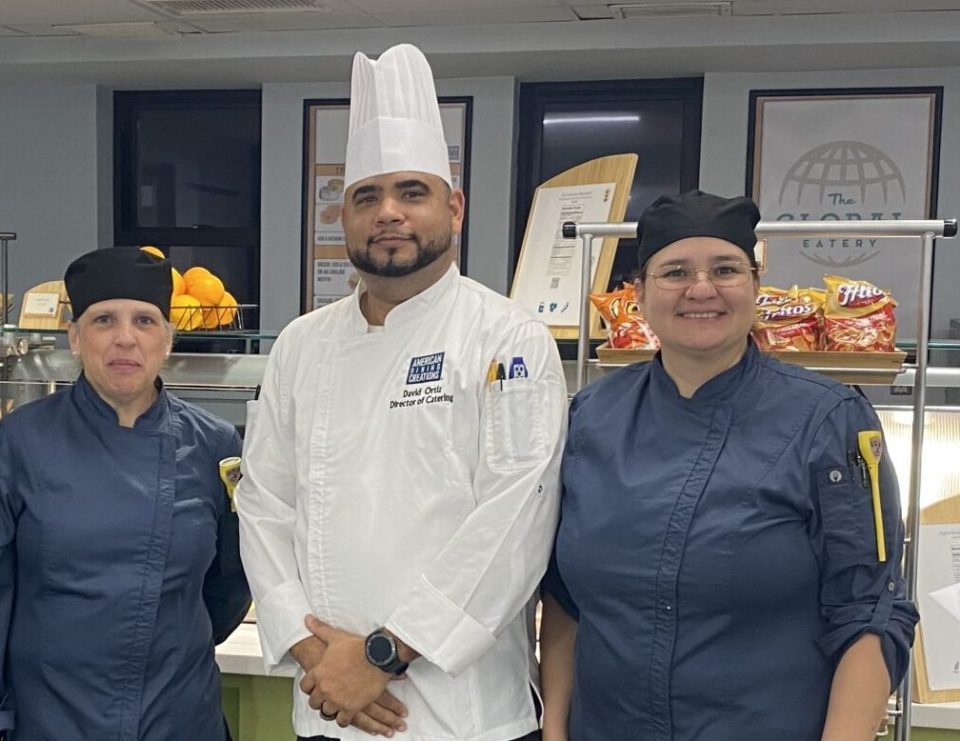 Strengthening Our Team Through Diversity
We embrace the notion of teamwork to its fullest. By embracing the amazing variety of ideas and experiences of our team members, we can foster a culture of unity that allows us to leverage one another's strengths as we tackle new projects and new challenges to make our company stronger.
Now more than ever, it's incredibly important to build programs, structures and systems that create concrete, positive change and offer a better career experience.