Engaging Coffee Bar Solutions
We capture the true experience of a local coffee shop with gourmet coffee selections, authentic marketing and innovative equipment. We offer healthy grab & go wraps and salads, specialty baked goods, and featured breakfast and lunch items to complement our beverage selections.
Our coffee bars are a great place to hold meetings and afternoon breaks. We encourage guest engagement with exciting pop-up events and specials, complete with build your own sundaes, fresh baked cookies and our house-made donuts.
If cold brew is your preferred coffee, we can offer it on tap using a sleek, state-of-the-art cold brew coffee kegerator. Infused with nitrogen and served on draft, this coffee bar addition is a one-of-a-kind experience!
Mobile Ordering
Looking for a midday pick-me-up? We've got you covered. Guests can easily order their favorite coffee beverages through our exclusive FRESH Rewards™ app and choose a convenient pick-up time.
Starbucks "We Proudly Serve"
Bring the same café experience you have grown to expect to your place of work.   
The We Proudly Serve Starbucks® program makes this dream a reality. Built to suit your needs, this program can be simple or as extensive as a full espresso and Frappuccino selection.
Custom Designed to Fit Your Needs
If adding a coffee shop experience for your employees is your vision, American Dining Creations can help create that authentic retail experience. We are proud to maintain strong relationships with many national retail brands that will reimagine your space. 
The We Proudly Serve Starbucks® coffee program will add tremendous value to your café with more programs, Limited-Time Offers and seasonal promotions, making it feel like a licensed Starbucks Coffee store. We also follow the Starbucks seasonal calendar and offer popular drinks such as the Peppermint Mocha Latte, Pumpkin Spice Latte, the Pink Drink and many more!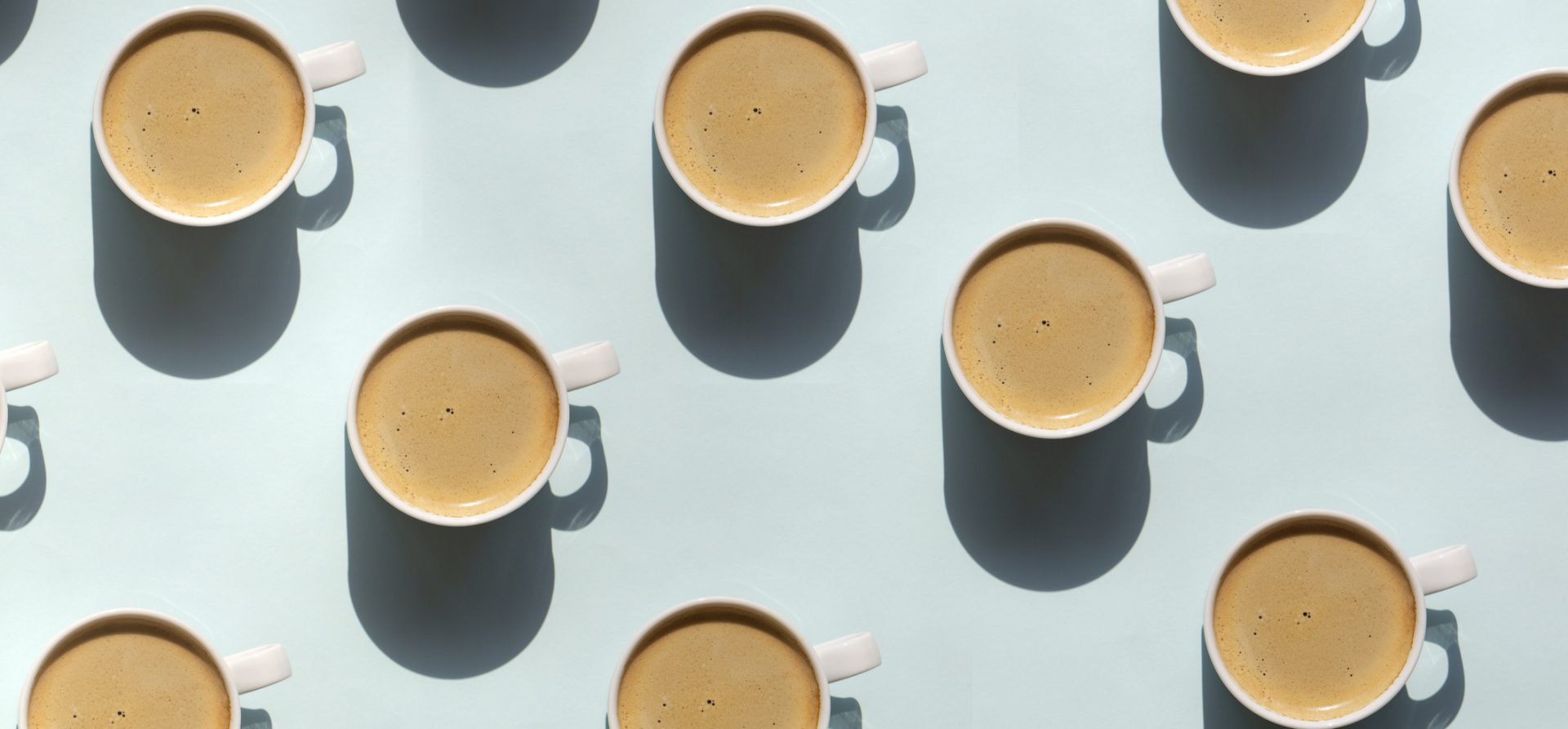 Contact Us Today
Your personalized team of experts, including chefs and hospitality specialists, is ready and waiting to bring your vision to life. Call us at 1-800-466-9261 or click below.
Contact Us