Social & Environmental Responsibility
We are focused on providing healthy food choices and eco-friendly programs, decreasing food waste and creating opportunities for our team members to grow. By working closely with our suppliers, clients, guests and team members, we have developed a strategy built to encompass all areas of our business.
Contact Us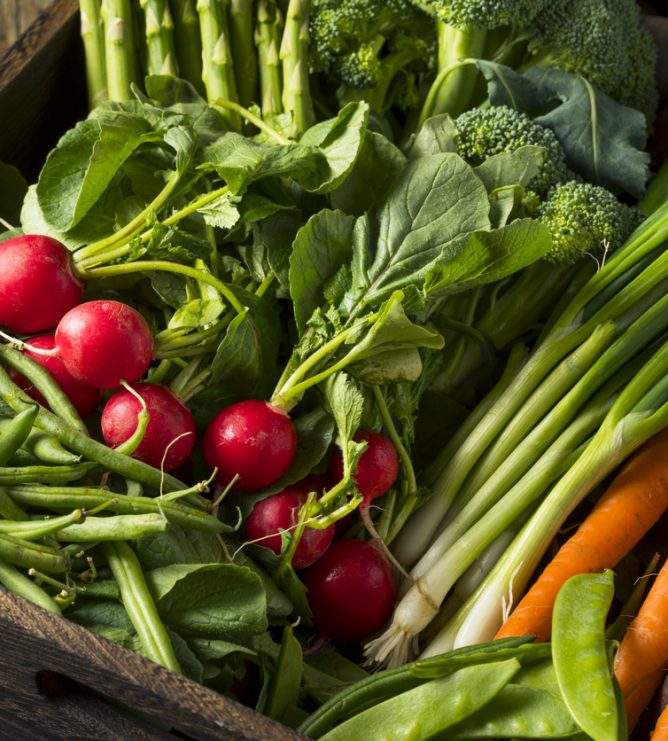 Responsible Sourcing
Local and in-season sourcing supports the local economy, offers outstanding variety and provides the freshest menu items possible.
We build strong partnerships with environmentally conscious suppliers.
We source certified organic and fair trade whenever possible.

Reducing Waste
Our small-batch, on-demand cooking enables us to produce the freshest food as needed, eliminating overproduction and food waste.
Our extensive food waste program allows us to monitor, report and ensure proper disposal of food waste, while at the same time curbing over-production.
We work with our clients to reduce single-use plastics, introduce reusable containers and use environmentally-friendly disposables where applicable.

Healthy Choices
Our plant-forward menus are better for people's health and the planet.
Our chefs ensure the menus we create work for a variety of nutritional needs.
We promote food, nutrition and wellness education through our Amerifit program to nudge our customers to make positive behavior changes that can improve their health.

Thriving People and Communities
We value the wonderful diversity of our team and are committed to supporting them with professional development to help fulfill their potential.
We strive to ensure all employees enjoy their work and have opportunities to consistently amaze our guests through their friendly expertise.
We support local community programs and above all, ensure the safety of our team members and everyone we serve.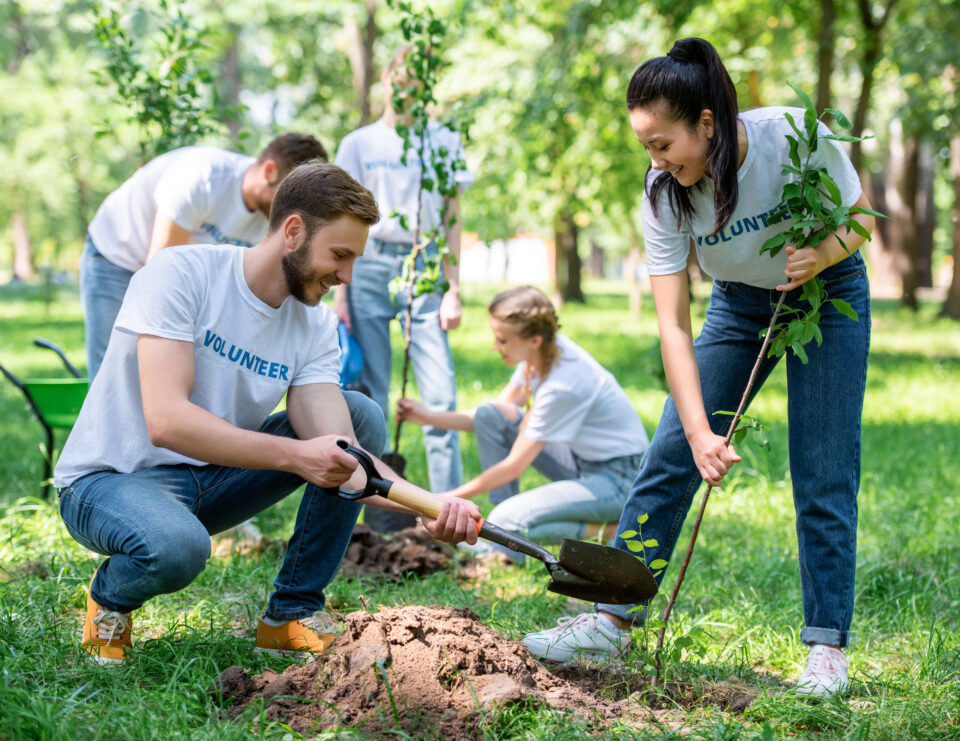 Social Responsibility
We understand it's crucial to contribute and remain committed to the welfare of society and the environment. By promoting volunteering, educational resources, green initiatives, programs and charitable giving, we can make changes in our communities that have a lasting positive impact.
To support a vibrant local economy and reduce our carbon footprint, we rely on eco-friendly products, limiting food waste, composting, recycling and implementing our eco-container program.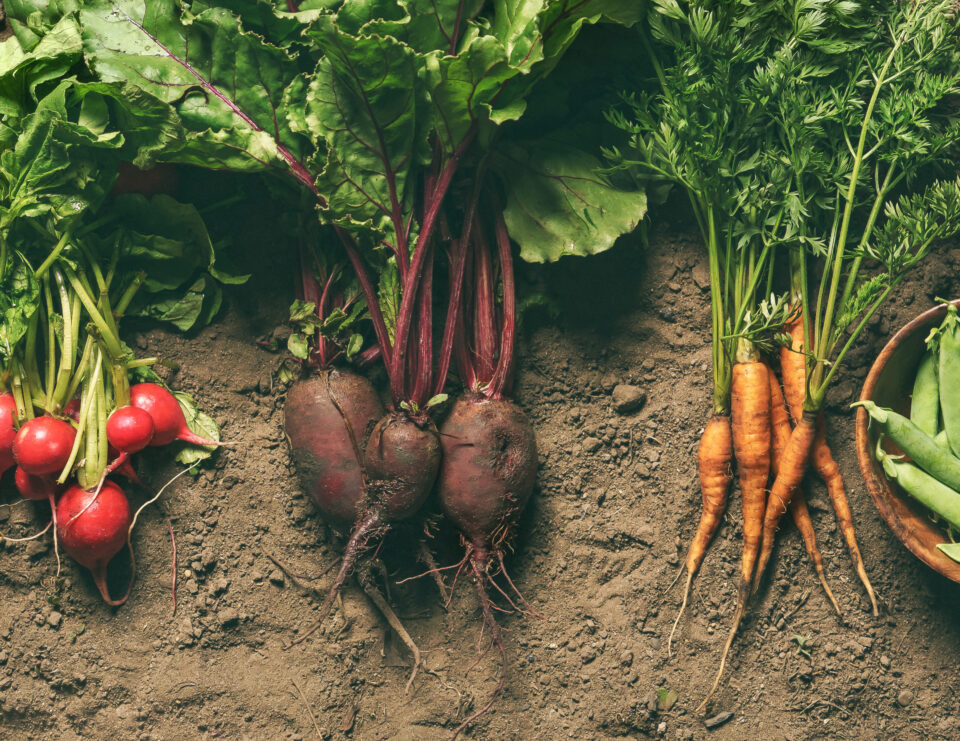 Environmental Responsibility
It's our duty to keep the environment safe and continue practicing green initiatives throughout our businesses. We comply with environmental legislation, waste and recycling practices and recognize conservation, biodiversity and pollution issues.
We actively seek to establish new partnerships across the U.S. with local farms and growers within each market. By partnering with Gordon Food Service and their Nearbuy program, we can enhance our ability to provide local procurement. Our existing relationships allow us to offer an extensive list of local partners in order to achieve our Farm to Table goals.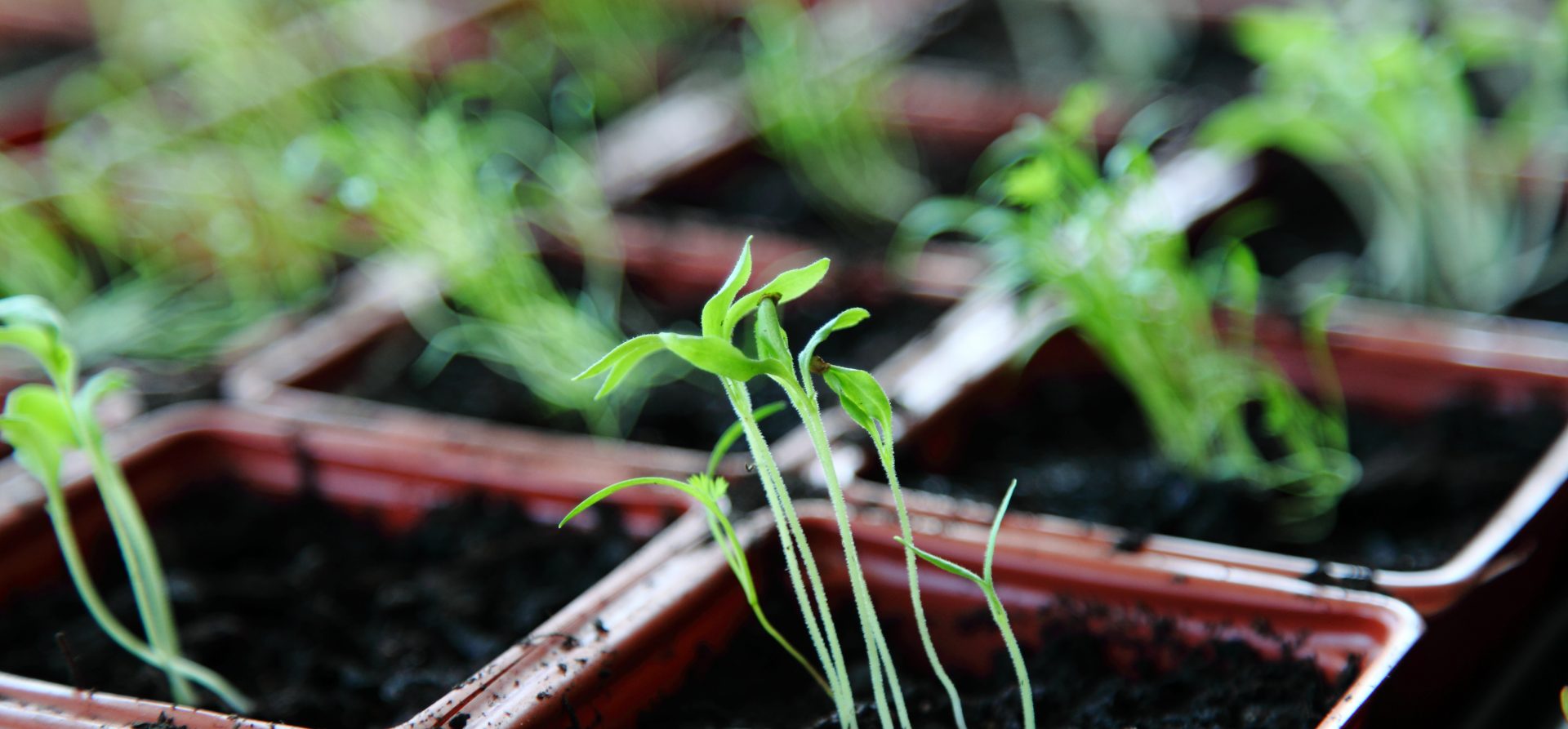 Contact Us Today
Partner with a company that continues to innovate, excite and engage and is a leader of the hospitality craft. Call us at 1-800-466-9261 or click below.
Contact Us