Making a Difference
We care deeply about our team members, clients, communities and the people that thrive in them. We believe it is our corporate responsibility to reach beyond our kitchens and identify opportunities to positively affect people across the country. Together, we can make a difference.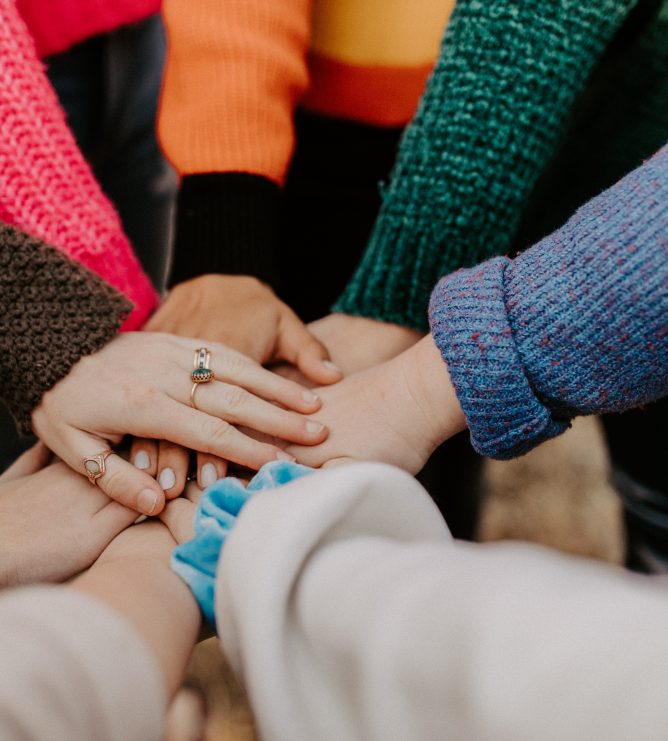 Giving Back to The Community
We are proud of what our teams do each and every day to support our local communities and our continued efforts throughout this incredibly challenging year. While the way we supported our communities looked a little different, some things have not changed. We continue to care, give and serve by working closely with our community partners to allocate funding and supplies where and when they are needed.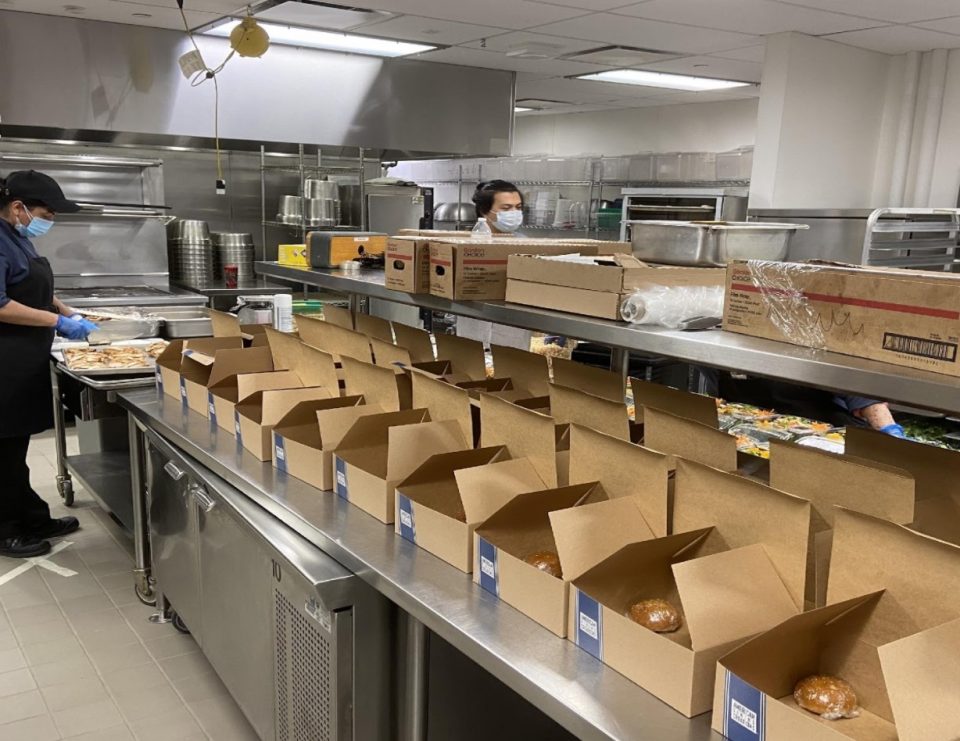 Progress through a Pandemic
With the Zurich North America headquarters in Chicago closed, American Dining Creations presented Zurich with many different options to support the local community.  Through our local leadership team and employees, American Dining Creations was able to aid thousands of families and individuals affected by the pandemic.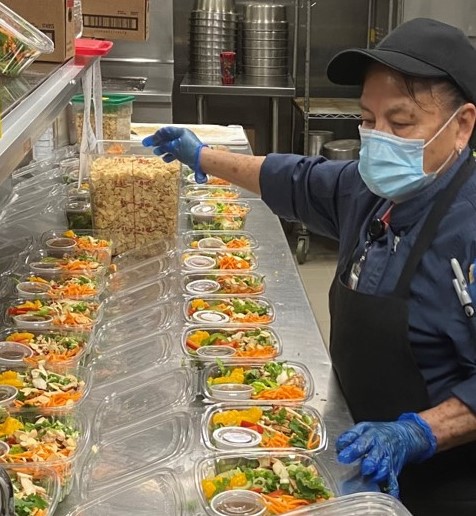 The team worked daily to provide grocery boxes to local charities and supplied fresh meals to the homeless, as well as hospital staff in the Chicagoland area. These front-line workers enjoyed healthy meal options throughout the pandemic. Nurses and doctors were appreciative of the fresh ingredients to get them through the long days and described the American Dining Creations meals as "some of the best that they had received!"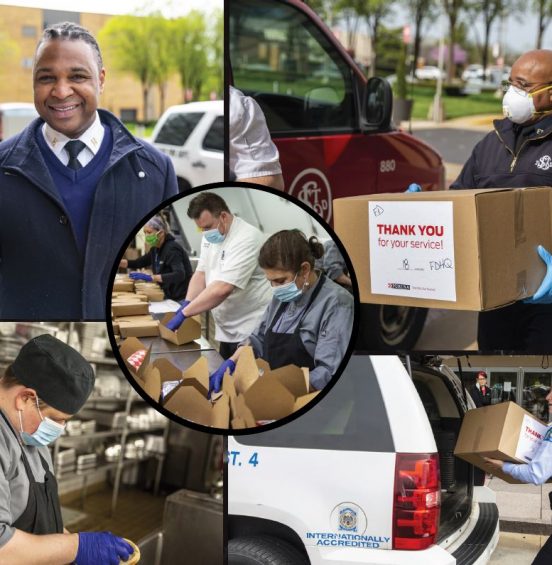 Lifting Morale
The American Dining Creations dining team at Nestle Purina Headquarters in St. Louis, MO was eager to help support local first responders amidst the height of the pandemic. Nestle Purina was looking for a way to show those on the front lines that they really appreciated what they were doing and provide them a little comfort. The American Dining Creations dining team supported these efforts by preparing and packaging meals to serve 450 police officers and firefighters three days a week, while local restaurants provided the meals the other four days. "Talk about a lift in morale," said Chief Dennis Jenkerson. "For all the guys and gals that are working the front line during the coronavirus, this has been a big lift."