Providing convenience through advanced technology
Through wireless monitoring, LightSpeed Automation technology, fast cashless payments and more, we are committed to providing more convenience to your break rooms!
Contact Us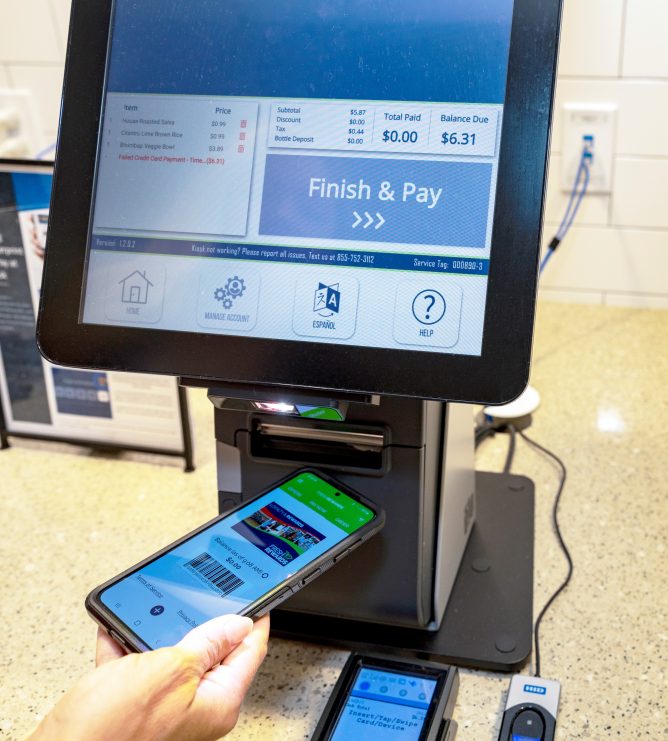 Using technology to improve customer service
LIGHTSPEED AUTOMATION TECHNOLOGY
LightSpeed Automation allows us to keep your vending machines and micro-markets well-stocked with integration and inventory control. Focus more on your priorities and let LightSpeed Automation handle the rest!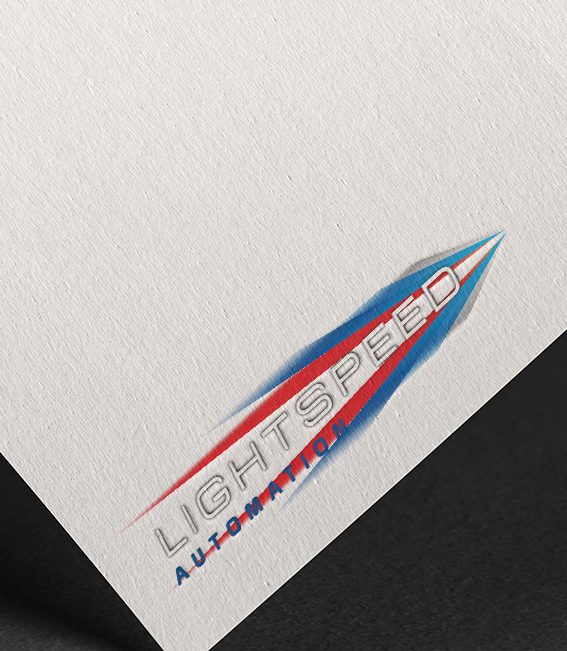 FAST RESPONSE TIMES
Our newest innovative technology allows for easy automated communication through your smartphone. If a problem arises, customers can connect directly with us via a simple text message, improving response times and leaving them confident that their issues are being addressed immediately.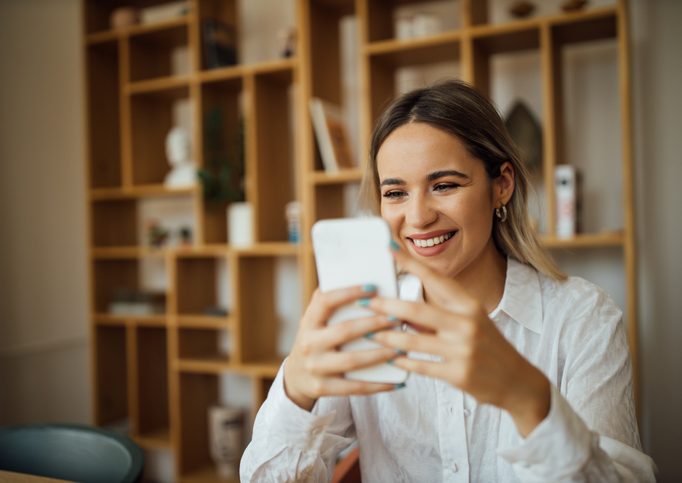 FAST CASHLESS PAYMENTS
Never worry about having cash again! Our micro-markets and vending machines are equipped with debit and credit card readers, allowing for more convenience and accessibility for your employees.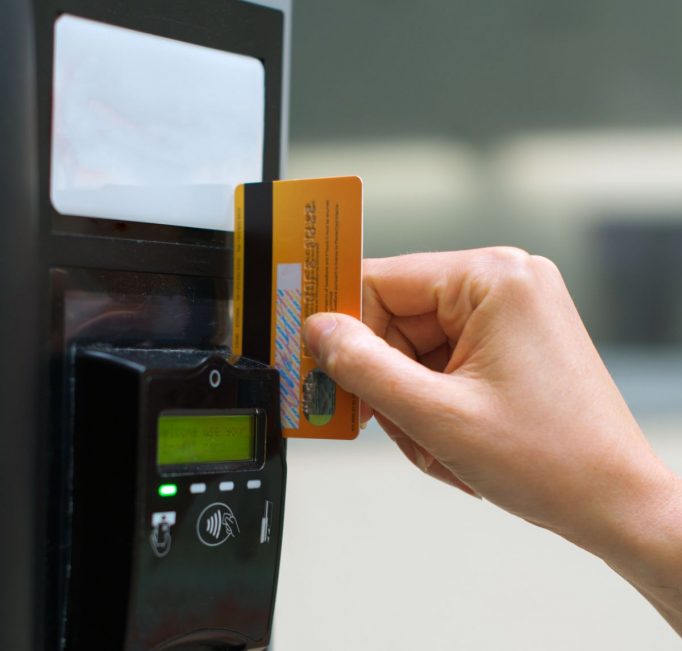 WIRELESS MONITORING
With our wireless technology, we are able to take inventory on each of our vending machines. This advanced technology allows us to see what is needed before we even leave the warehouse!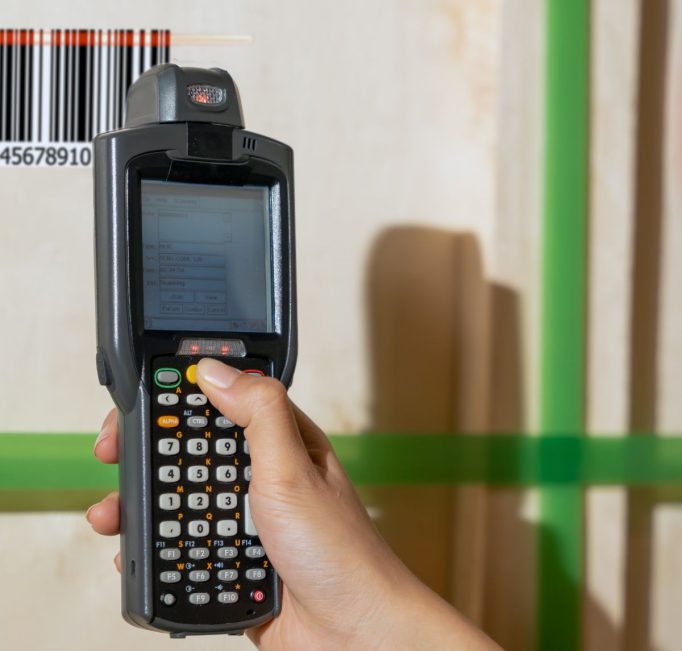 REVOLUTIONARY FRESH rewards™ APP
Our exclusive FRESH rewards™ app is the most innovative mobile payment and rewards app on the market. With FRESH rewards™, employees will be able to load funds and manage their accounts easily. After it is set up, just scan, pay and earn outstanding rewards.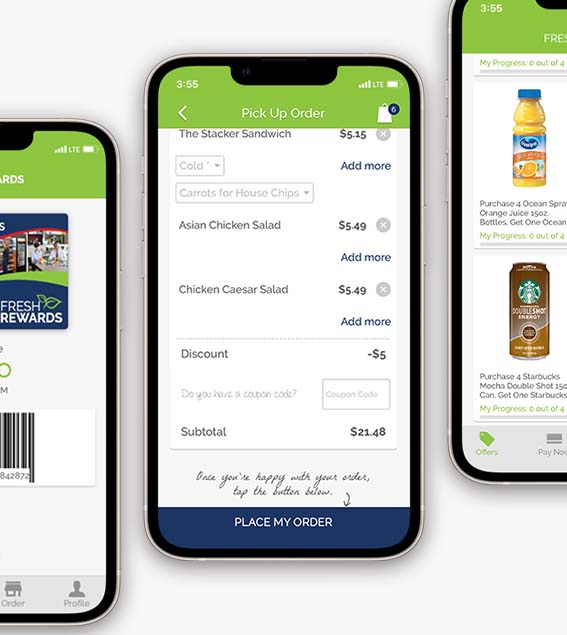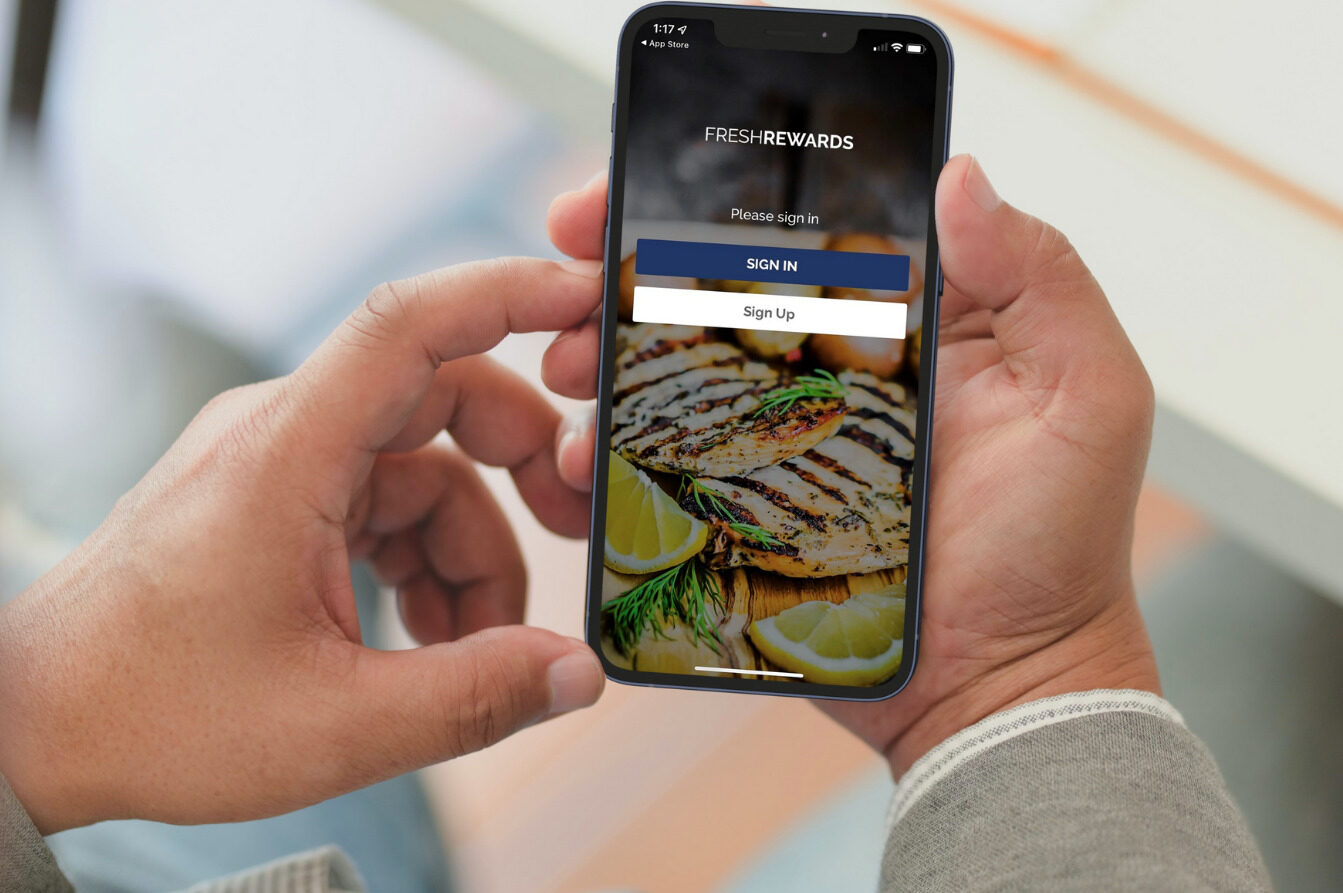 Innovating Together
Contact Us Today
Partner with a company invested in its future as much as it is in yours.  Call us at 1-800-466-9261 or click below.
Contact Us