Customization, innovation, flexibility and deep engagement with students and faculty are what make the Union College Hospitality program so successful. Jim Meagher, director of Union College Hospitality for American Dining Creations and his team of hospitality professionals have created a dining program where overall satisfaction is high, the quality of food is excellent and the overall sense of the dining operation is professional and upscale.
"From the start of the RFP process which began in the summer of 2015, I have been actively involved with the company and have had several interactions with various American Dining Creations management employees. It was very evident to me early on and way before we selected a short list of companies for consideration, that American Dining Creations was clearly a step above the rest. That feeling continued throughout the RFP process and remains today." Diane Blake, Union College
"American Dining Creations does not disappoint. They pay attention to details and they execute very well. It is our hope that Union College together with American Dining Creations will become a model for dining in the college and university realm. It is without reservation that I highly recommend American Dining Creations." Diane Blake, Union College
Former Union College Student
Hear From Devlin Daley
"ADC made such a huge mark on my Union experience, from the food options to the people. Jim and his team came to Union in 2016 and provided us with the above and beyond experience I had been looking for in residential dining. They were always looking to improve based on the needs of the student body. The ADC team met with students to come up with new and creative ways to engage with the student body, such as pop-up events, new menu items, themed meals and more! Some of my favorite memories from when ADC came to campus include the build-your-own frozen yogurt/soft-serve bar, Chef U—a personalization station where you can make your own lunch or dinner and of course the 807 Deli, with the most delicious salads and sandwiches. Overall, the care and time the ADC team takes in providing a unique dining experience is incredible and would change the atmosphere on any campus!"
Devlin Daley, former Union College Student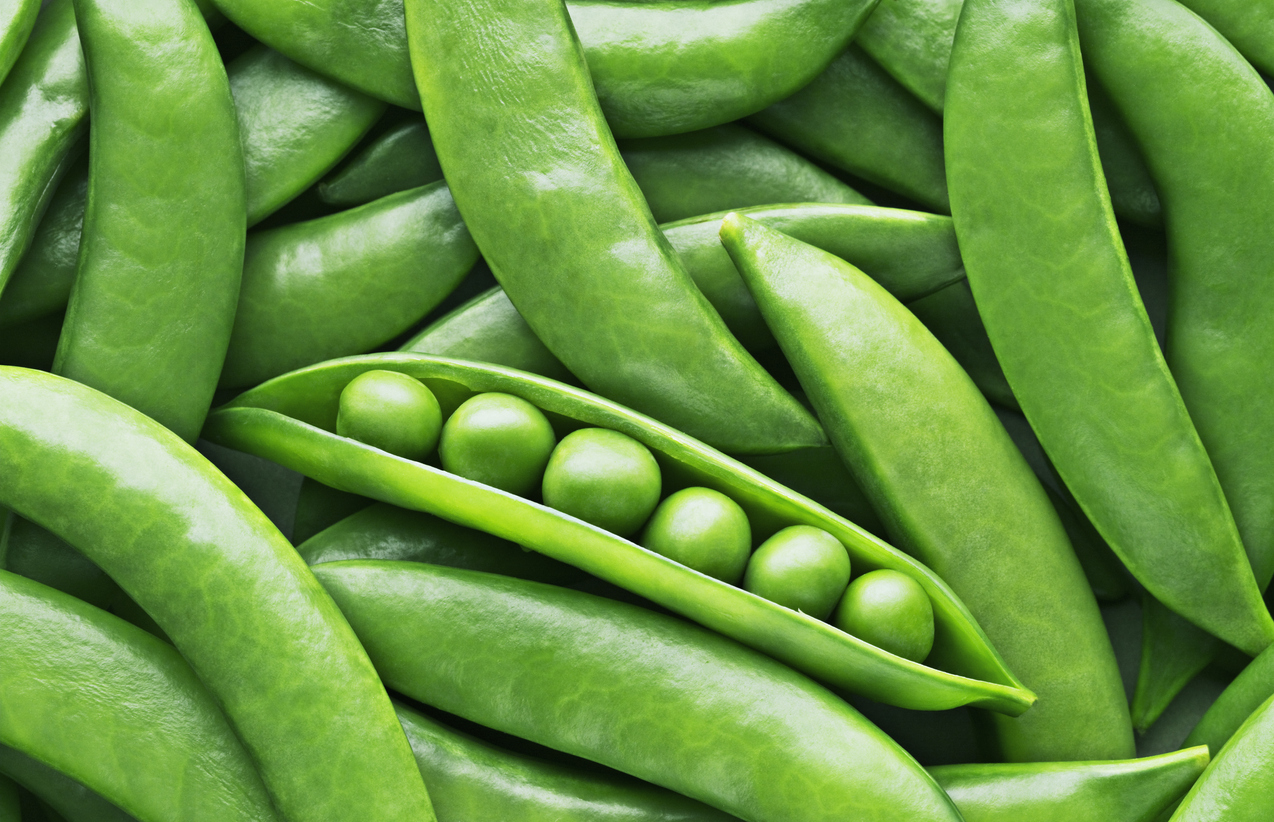 Ready to Get Started?
CONTACT US TODAY
Your personalized team of experts, including chefs and hospitality specialists, are ready and waiting to bring your vision to life. Call us at 1-800-466-9261 or click below.
Contact Us Today