Our People
We pair superior culinary offerings with outstanding management practices, providing each guest with the highest standards of operation and friendly, courteous, and attentive service.
Our management team is accessible, timely and responsive on every level. We offer a highly trained team of culinary experts whose sole mission is to deliver first-rate service and unique culinary experiences.
Each of our clients deals directly with decision-making management and we empower our frontline managers and employees to do whatever they can to respond to your needs. We always find a way to get to the "YES!" No matter what, our regional and corporate support teams are there for you 24/7.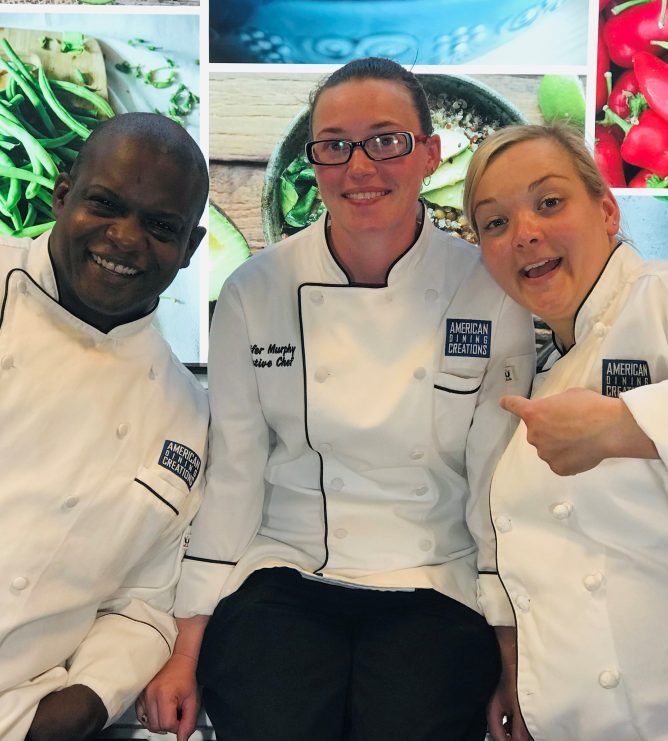 We Love What We Do
We employ thousands of hard-working, talented culinarians and hospitality associates who are passionate about their careers. With our consistent year-over-year growth and expansion, our team is always growing.   
Expand your career and be part of a team that is creative, fun and engaging while changing the hospitality industry!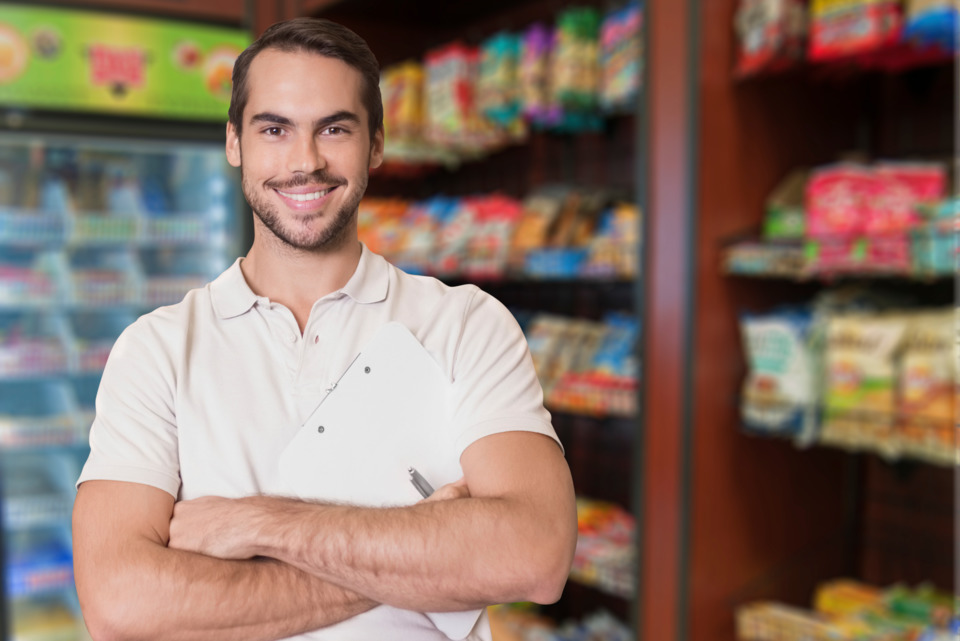 Join Our Team
Complete the form below and get ready to be part of a team that's changing the industry!
Click Below to Access Transparency & Coverage