Student-First Approach
Our student-first approach means delivering healthy meals that not only satisfy hungry mouths, but that contain high-quality parent-approved ingredients.
Our team consists of culinary professionals and nutritionists that are dedicated to serving our students a well-balanced diet that meets and exceeds USDA regulations.
Using whole, locally-sourced and minimally processed foods in our meal preparation allows us to provide food that is not only nutritionally dense, but that tastes great even to the pickiest eater.
Contact Us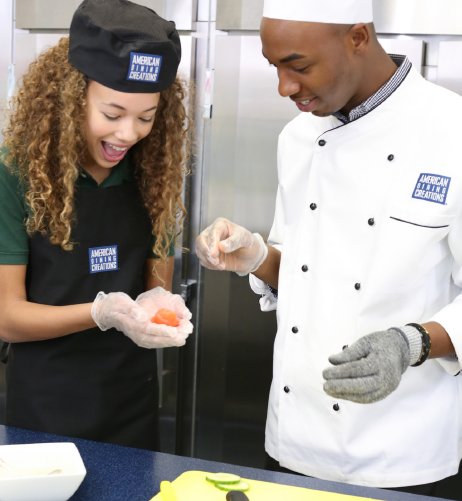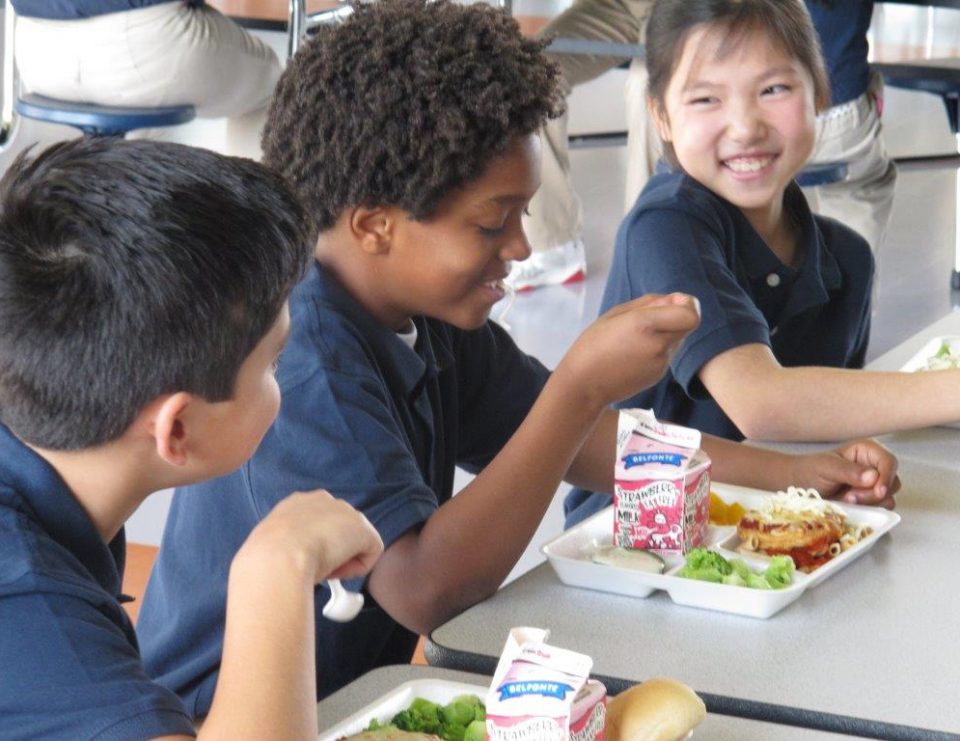 Fueling The Success of Students
What we eat affects how we feel. That's why we provide food that not only tastes great, but is packed with all the essential nutrients students need to energize their growing minds on a daily basis. 
Served alongside our made-from-scratch meals, students and parents are given the nutrition education that sets a precedent for a lifelong relationship with health and wellness that extends far beyond the classroom.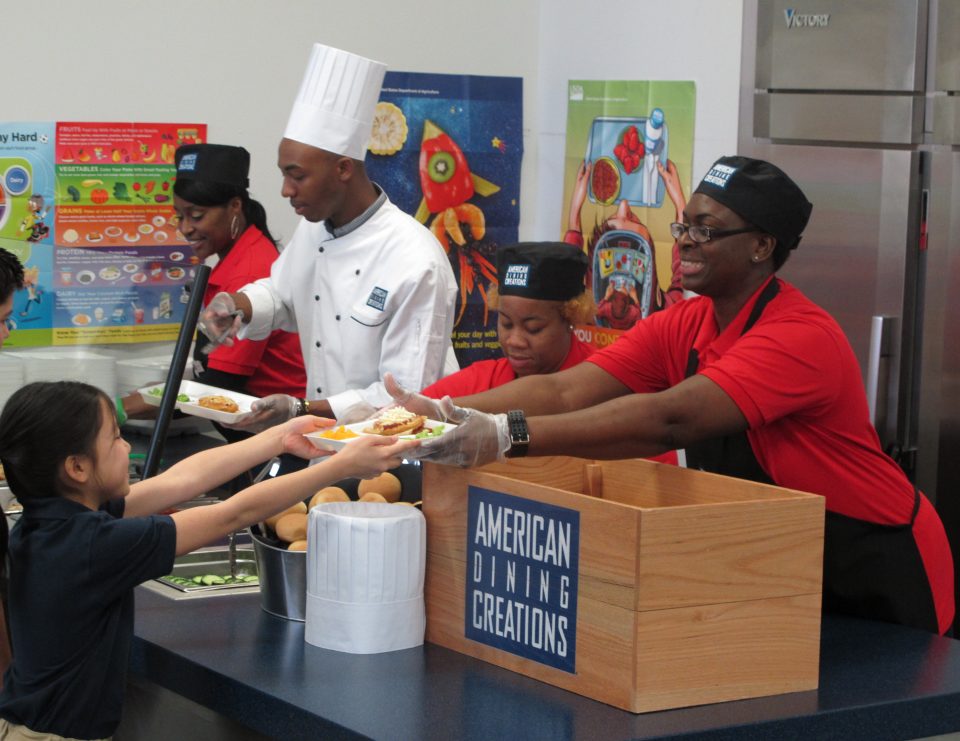 Creating a Warm Welcome
Our culinary experts take time to understand the diverse needs of each school community. We consciously incorporate a combination of regional ingredients and local meals that students recognize and love to create an atmosphere of safety and welcoming for every guest.
Creating Value for Our Partners
"American Dining Creations stands out above the rest by crafting custom dining and catering solutions to satisfy the needs of our clients and their school communities. It is our personalized level of attention and service that creates value for our partners."
"American Dining Creations is an excellent organization to work with. Their team embodies a 'whatever it takes' attitude and comes through for us every step of the way. They have our students' and staff's best interests at heart and we appreciate having them as a business partner." Cat Cain, Operations Manager Ewing Marion Kauffman School
"American Dining Creations has been a great company to work with. During the COVID-19 pandemic, they have shown tremendous flexibility and dedication in meeting the needs of our families. We are very grateful and appreciate our partnership." Phoebe DeVorce-Bassue, Operations and Enrollment Coordinator Academy for Integrated Arts
Scan the QR code below or visit this link to view a short video on how excited students, faculty, and administrators are about our dining services.
What You Can Expect
Partnering with American Dining Creations means gaining the peace of mind knowing your school's dining program is taken care of.
We deliver fiscal responsibility and operational excellence
We offer premium program solutions that are aligned with your financial goals. Each solution is developed around well-balanced nutrition, and is supported by knowledgeable and passionate culinary and dietary experts.
We drive student participation
Our frequently rotating menus, engagement events and limited time offers cater to all students, even those with dietary and allergen restrictions. All menus and events are custom-designed to drive traffic and meal-time excitement for your campus community.
We provide robust safety practices and communication
Safety of both students and staff are a top priority of American Dining Creations. We continue to be on the front lines of the coronavirus (COVID-19) response and have partnered with our clients to implement robust pandemic procedures and extensive business continuity plans that provide safe delivery and flexible distribution of meals.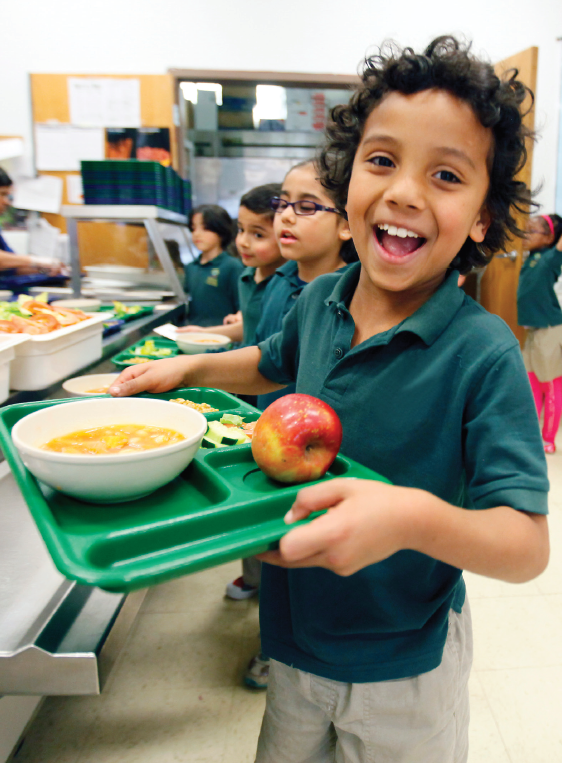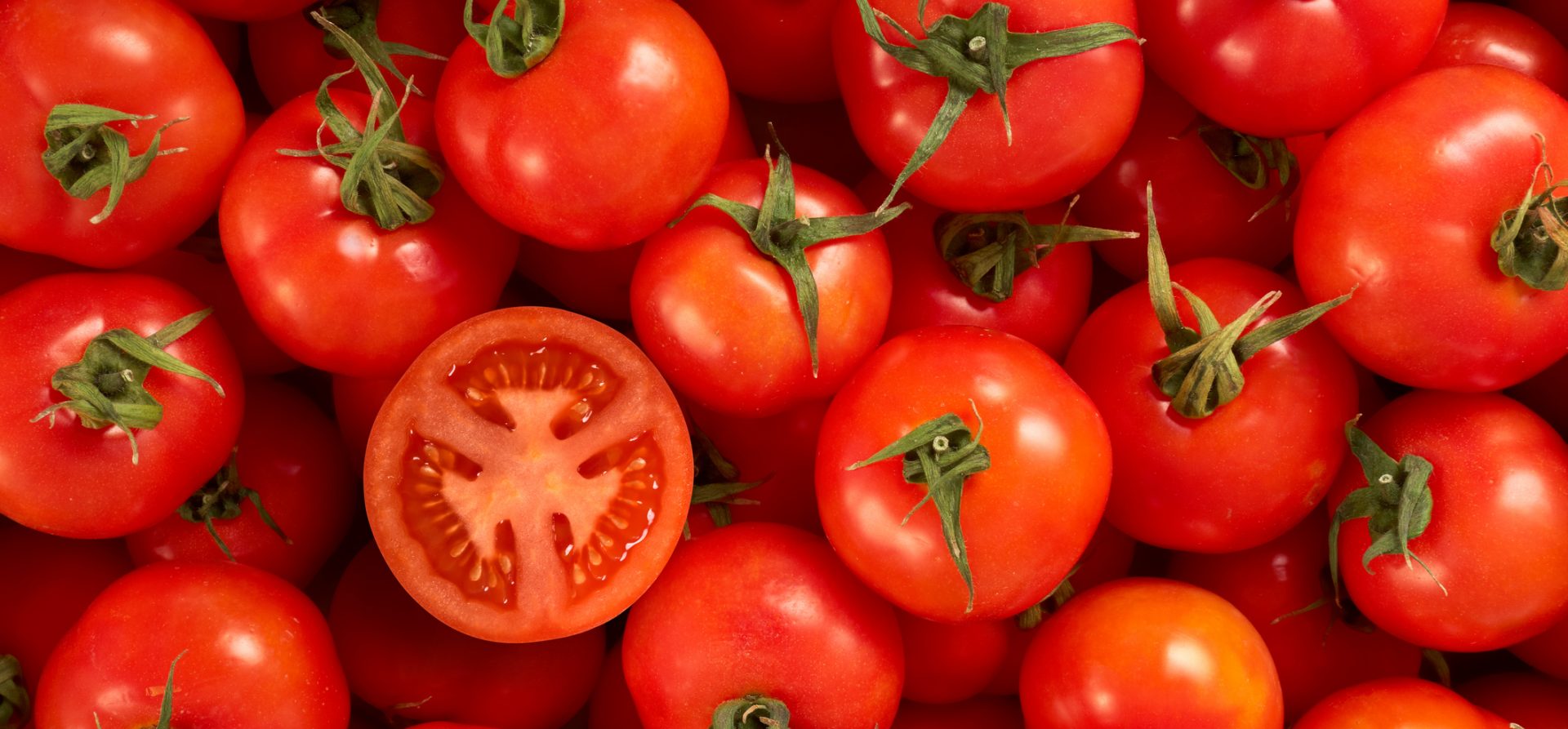 Contact Us Today
Partner with a K-12 food service company invested in you and your students. Call us at 1-800-466-9261 or click below.
Contact Us